Is your home drowning in toys? I don't know about you but I am so tired of buying things for my kids. I often feel that I am actually buying more things to clean and more things to store. This is exactly why this last holiday season I said "ENOUGH." Our family decided to go a completely different route. I bought experience gifts for most members of my family – no mess to clean up and what could be better than an excuse to get out of the house?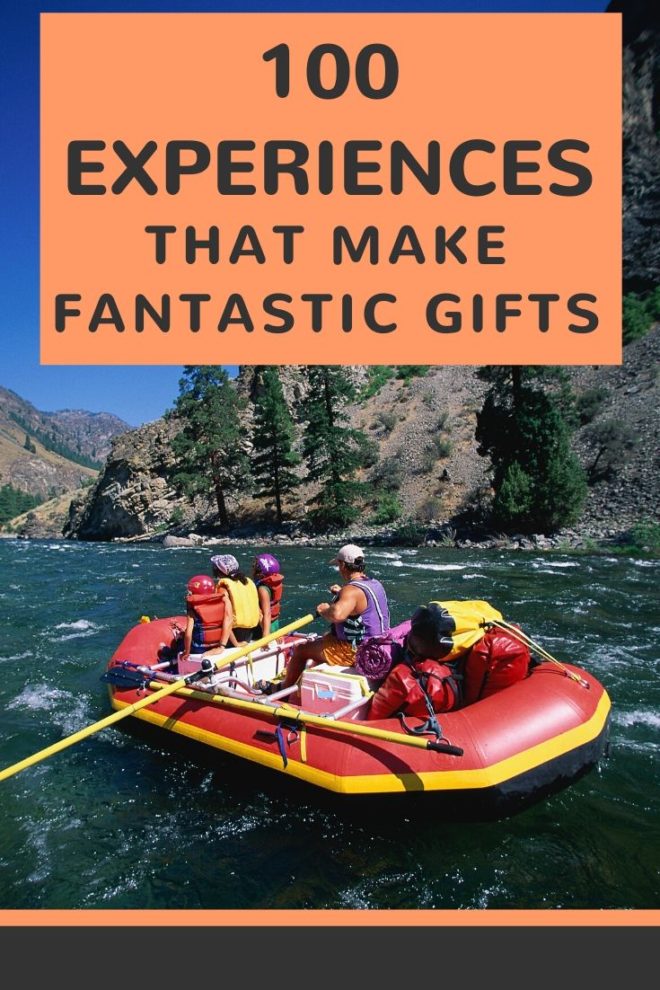 My little 4-year-old got tickets to a Jumping Place, trips to a Chuck E Cheese, and an Indoor Climbing Gym. My older kids were head over heels for indoor flying classes and virtual reality stations. And my husband has already scheduled the welding class I bought for him.
100 Experiences that Make Fantastic Gifts
My family has loved these experience gifts and because of the gifts, we have all had wonderful experiences both together and individually. That is why I wanted to create a bank of ideas for any occasion. And if you are concerned about how to present your experience gift, scroll to the end, I have an idea!
EXPERIENCE GIFTS FOR FAMILY
Snow Tubing
Circus Tickets
Waterpark
Themed Park
Flying Cessna or Helicopter
Skydiving
Helicopter Tour
Hot Air Balloon Ride
Tandem Hang Gliding
Ziplining
Kayaking or Paddling (consider an architectural or Sunset tour)
Rafting
Food Tours – Pizza Tours and Doughnut crawls are the best!
Glamping
Indoor flying lesson
EXPERIENCES THAT MAKE FANTASTIC GIFTS FOR KIDS
Comicon type conferences
Anime type conference
Virtual Reality Studio
Trapeze classes
Instrument classes (guitar and drum lessons make amazing gifts)
STEM camp
Sailing Camp
Comedy Show
Indoor playground
Horse riding lessons
Pop Singer Ticket
Theater Performance
Opera
Ballet
Rock climbing
Cooking classes
Sewing classes
Obstacle Course classes
Scuba Diving Certification
Underwater Robotics Activities
Video editing classes
Coding Classes and Workshops
Drone Camp
Children's Museum tickets and memberships
Spray and Water Park
Mini-Golfing
Laser Tag
EXPERIENCES THAT MAKE FANTASTIC GIFTS FOR TEACHERS
A personal note or handmade card
Movie tickets or movie gift cards
App Store Gift Cards
Audible Membership
Spa Vouchers
Offer to come out and Volunteer
Coffee Subscription – if you know that the teacher loves coffee
Escape Room
Art Lessons
Cultural Walking Tours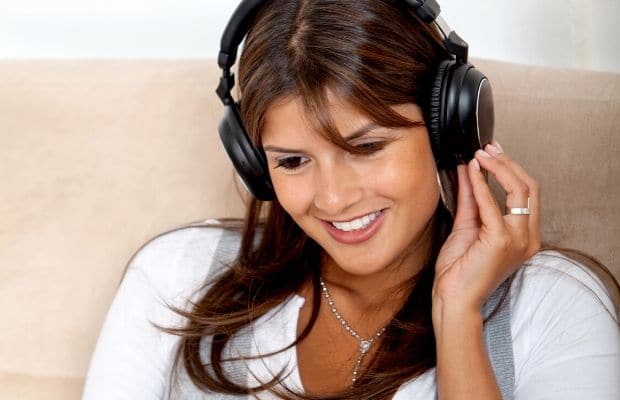 EXPERIENCES THAT MAKE FANTASTIC GIFTS FOR GRANDPARENTS
Day or Dinner Cruise
Brunch Cruise or Architectural Cruise
Prohibition Cocktail Tour
Cultural Walking Tours
Golf Package
Blue Apron Delivery Package
Cleaning Service
Laundry Service
Food Delivery Service
Dance Lesson
Salt Cave
Membership to a Museum or Botanical Garden
Wine and Painting Class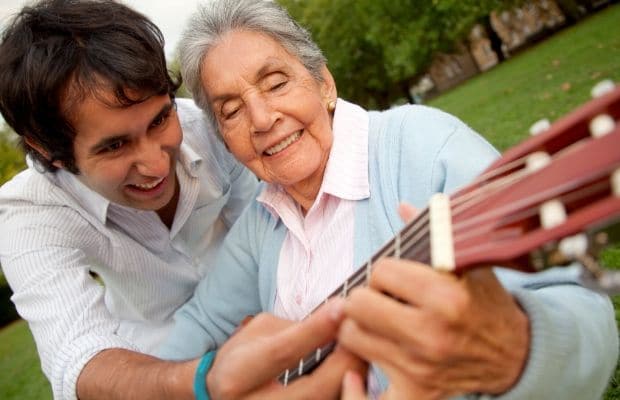 EXPERIENCES THAT MAKE FANTASTIC GIFTS FOR PARENTS
Golf Package
Bike and Eat Tours
Drive an Indy car, NASCAR, Ferrari & more
Downtown Segway Tour
Glamping or Tiny House Stay
Wine Subscription
Cleaning Service
Laundry Service
Food Delivery Service
Comedy or Improve
Yoga Passes
Professional Massage
Bath House or Steam Room
Sensory Deprivation Tank
Wine and Painting Class
Salt Cave
EXPERIENCES THAT MAKE FANTASTIC GIFTS FOR PEOPLE YOU DON'T KNOW WELL
Audiobook Subscription
Movie Tickets
Museum Tickets
Art Gallery Pass
Ticket to a Minor League Team Games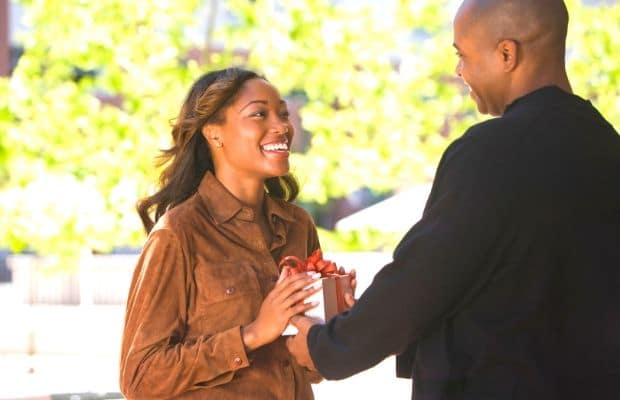 BUT WHAT DO I PUT IN A BOX?
You can get creative with the presentation. You can put a voucher in the tiniest box and wrap it in fifty other things to get a huge box.
You can print an image of the location, glue it to cardboard, glue the voucher to the backside, wrap it in tissue paper, and put it in a gift box. I did that and it looked super fancy.
You can also get something that will represent your experience – a Nutcracker ornament for a trip to the ballet, a Toy dinosaur for a History museum, 3D glasses for a VR trip, and so on.
As a bonus, it will make an amazing souvenir!