When we started traveling after having two kids, I remember the process of getting into the car took at least half-hour. After piling everything needed in the corner, it looked like a small village was permanently changing residence – not a family of four going on a weekend trip. These days we park smarter yet there are still so many things to consider. Here is a list of 100+ Things to Take Along When on Going on a Road Trip – pick and choose!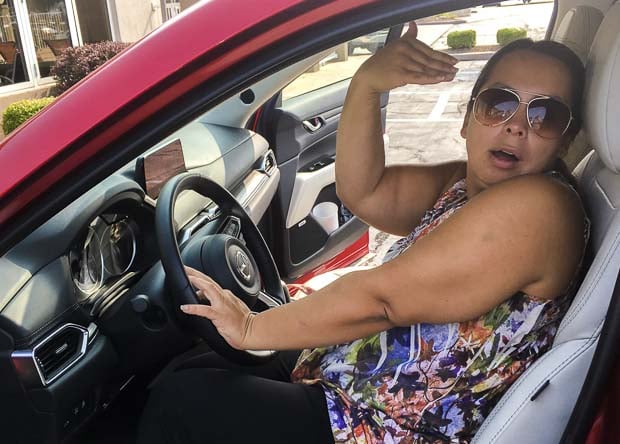 100+ Things to Take Along When on Going on a Road Trip
FOR THE DRIVER
License and registration
A copy of your car insurance policy
Emergency contact numbers
Spare tire
Your car's manual
Spare change
Voice Memo App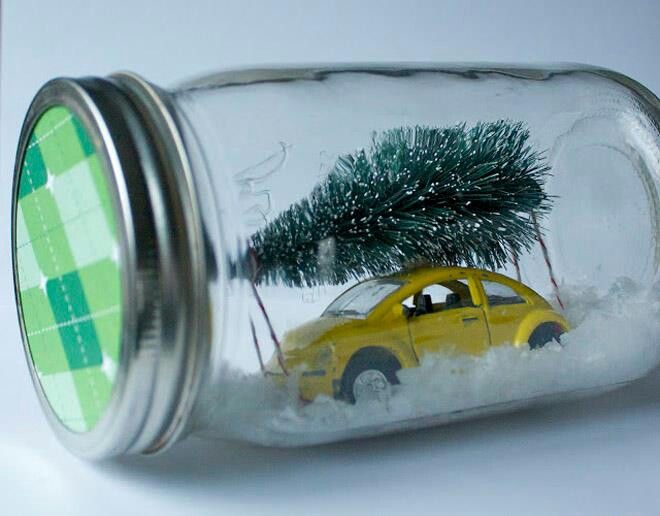 WINTER TRAVEL
20. Extra Cold-Weather Clothes
21. Snow Shovel
22. Ice Scrapper
23. Umbrella
24. Rock salt, sand, or kitty litter
25. Snowbrush
26. An extra pair of gloves
27. Rope or chain
28. Water and non-perishable snacks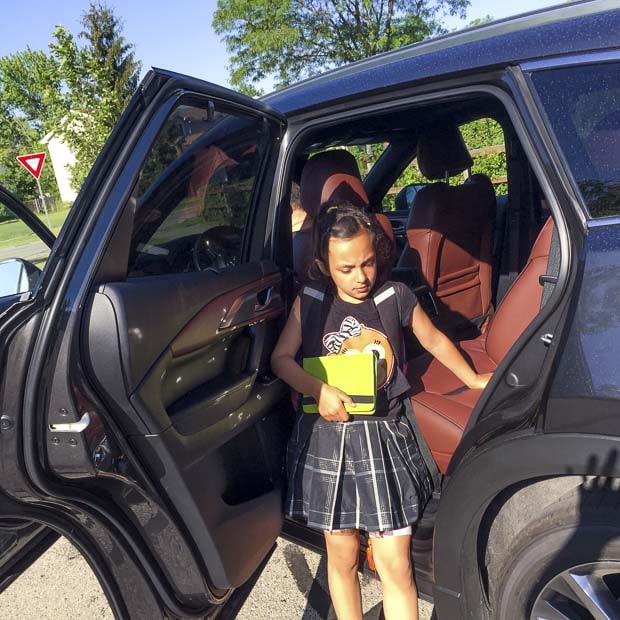 TECHNOLOGY
FOR ENTERTAINMENT AND CONNECTION
29. Bluetooth wireless hands-free kit
30. Phone charger
31. Splitters for chargers to make sure all passengers can charge their devices
32. An amazing road playlist
33. Audiobook – consider renting some audiobooks through the library partners. Our library is connected with Hoopla, Cloud Library, and a few others
34. Podcasts – Plan and download those ahead of time
36. Electronic Tablets – rent/download a few movies/shows ahead of time from Netflix, YouTube Red, iTunes, Google Play, VUDU, FandangoNOW, and Amazon Prime Video
37. Photo Camera – phone camera works great for almost any trip. However, if you love picturing nature scenes and wildlife – consider bringing a camera with
38. Portable WIFI source. Or upgrade your phone data for the trip and tether/Mobil spot your connection with non-cellular data devices
39. Satellite Radio subscription. Long rural roads don't always have the best reception, plus you often can't listen to your favorite radio from state to state. Subscriptions like SIRUS XM solve that problem. Plus, they have six-month trial for new customers (no credit card needed)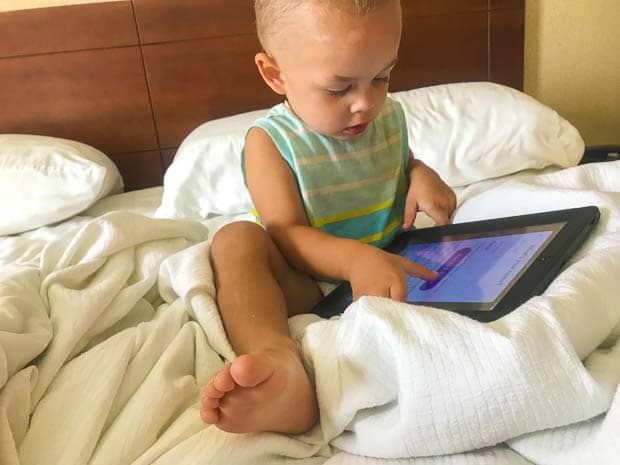 BIG AND LITTLE THINGS
TO MAKE THE DRIVE EASIER
40. Blanket
41. Snacks
42. Water Bottles
43. SunShades to protect your parked car on a hot day
44. Travel Towel
45. Travel Mug. Did you know that you can refill your coffee on the road in your cup and pay less?
46. Sunglasses
47. Car Visors will block glare for those that don't enjoy sun glare.
48. Grocery bags to collect garbage or catch little life hiccups
49. Mints or gum
50. Day Backpack – big enough to fit the essentials when you are out and about
51. Neck pillow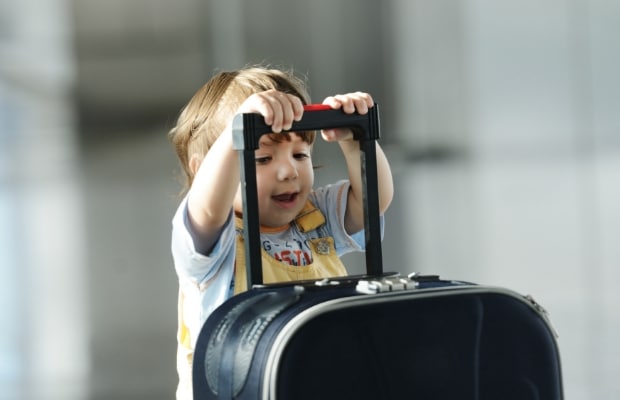 PERSONAL CARE FOR ALL
53. Baby Wipes for any little messes
54. Lip Balm
55. Eye drops
56. Hairbrush
57. Hair ties
58. Tissues
59. Sunscreen
60. Pain Relieving Medication
61. Hand Sanitizer
62. Toilet Roll
FOR BABY/TODDLER
64. Diapers
66. Grocery bags for diapers
68. Bibs
69. Formula/Milk Bottles
70. Sippy Cups
71. Multiple clothes change
72. Take on road trip things like Ziplock bags for things you want to wash later and for storing snacks
73. Pacifiers
74. Baby Wash
75. Baby Sunscreen
76. A bottle brush
78. Playpen
80. Jars of baby food
81. Baby First Aid Kit – Tylenol, Ibuprofen, Teething Remedies, Laxative, Thermometer, Cough Syrup
82. Breast pump and supply
83. Portable cooler and ice packs
84. Toilet seat covers (for potty-trained toddlers) or bring a portable sit
85. Disposable Table placemats – those are great for eating out
FOR KIDS
87. Books – for example National Geographic Kids First Book
88. Activity books: puzzles and brain teasers
90. Individually packaged, crumb-free snacks or crackers (goldfish crackers)
91. Crayons and drawing pad
93. Take on road trip travel-friendly board games like Travel Bingo, Games on the Go, Travel Scavenger game for kids, The Best Ever Back Seat Games, Flipside Game
94. Pipe Cleaners like Wiki stix for Doodlers
95. Portable DVD player
96. Physical games like Rubrics Cube, Digital Energy Kinetic Educational Spring Toy
97. Scratchpad-like Scratch Paper Combo Art Set
FOR TEENS
99. Books to read like National Geographic Kids Why? Over 1,111 Answers to everything
100. Magazines
101. Travel Journal
103. Brain Teasers like Crossword Puzzle and Word Game Book for Kids, Perfectly Logical!
104. Physical toys like 3D Maze Game, TrueBalance Coordination Game, Magnetic Chess Set, Flipside Game
105. For procrastinators – Homework. Don't leave it behind
106. For artists – Travel Art Portfolio
107. For scrapbookers – Memory box or Travel scrapbooks like Our Adventures Book
108. For fidgeters – Spirograph Travel Playset
109. For doodlers – LCD Writing Tablet
110. For crafters – Embroidery Kit – the kind that has everything included