Expecting mom? New mom? Know one?
Check out tips, tricks, and other great articles on Advice for a New Mom page
Being a new mom can be the most exciting time in your life; however, excitement often turns to exhaustion and frustration when the reality of motherhood seemingly disrupts the norm. Prior to motherhood, a woman can come and go as she pleases, but once baby is i the house, a whole new life begins. Avoiding the difficulties associated with having a newborn in the home can be difficult. In this article I will lay out 11 tips for new moms – something I've found to be equally or more valuable than gold.
Tip 1: Don't be a Supermom
As a new mom you will often be tempted by the desire to do everything yourself. After all, you carried this child for nine months and should be able to handle anything. While you have personally witnessed the miraculous through childbirth, you are not a superwoman. Surround yourself with loving women that will help support you and your baby as he or she grows.
Tip 2: Get Help
Get your husband involved. The baby's father often resents the fact that he is left out of the parenting process. Considering you as a mother can sustain your baby's life with breastfeeding, the husband can often feel obsolete. Often involving your husband not only reduces the stress of being a new mom, it can help keep him involved and allow a bond to be formed between him and the baby.
Tip 3: Learn to Learn
Understanding the needs of your baby is absolutely crucial. Keep the baby close and listen to the different cries. Your baby will let you know if something is wrong, your baby is hungry, or if he needs changing. For the first week, you should expect to change quite a few diapers (minimum of 5) on a daily basis.
Tip 4: Get Your Boob Ready
Breastfeeding is often surrounded by controversy, but studies have shown exclusive breastfeeding is beneficial for both the mother and child in many ways. If you are planning to breastfeed, do this exclusively. Once a baby experiences the ease of drinking from a bottle, it often becomes difficult to get him or her to continue feeding solely on the breast.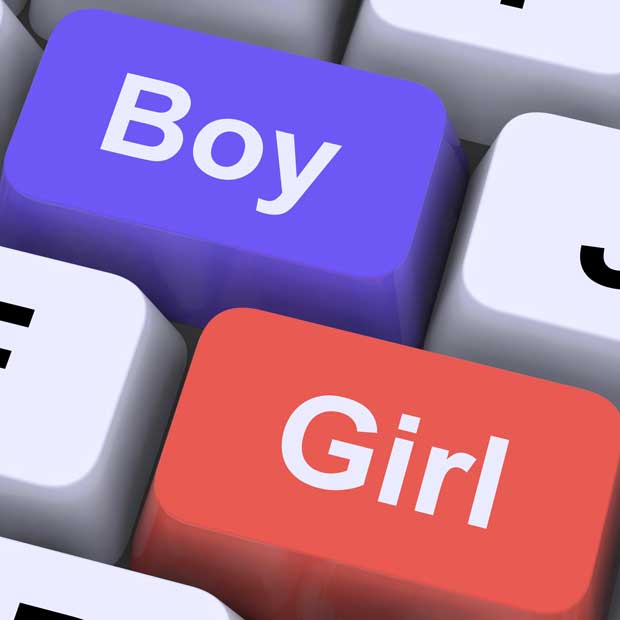 Tip 5: Don't Overshop
Babies grow quickly. So don't buy too many newborn outfits. When buying baby clothes, don't be afraid to buy second hand. There are a number of second hand stores that sell a number of baby items new with tags at half retailer pricing.
Tip 6: Be Cautious of Guests
Having a newborn in the home can warrant many visitors; while it is a good idea to allow friends and family to see the baby, from a health perspective, it may not be the best thing. Germs are spread through a number of ways. If someone asks to hold your little angel, make sure the person has washed or sanitized hands.
Tip 7: Rest When You Can
A baby's sleeping schedule, especially as a newborn can be hectic. As a mother you will often be sleep deprived which can lead the way to frustration and often postpartum depression. Sleep when baby sleeps. You will want to be as rested as possible during times when your baby is fussy and you can't figure out what to do. Lack of sleep coupled with an overly fussy child can be a bad combination.
Tip 8: Take Your Time
Don't neglect yourself. It is easy to put the needs of your baby first and forget about your own needs. Be sure to make time for yourself. Baby is important, but so are you.
Tip 9: Walk Away
There will be times when you and baby are over-tired. Your baby will be extremely fussy and you will not have any answers. During such times, a mother can do things to baby out of frustration. If you find yourself getting angry, step back and stay calm.
Tip 10: Be Nice
Be nice to your husband. You two are in this parenting thing together. If he offers to help with the baby, allow him the privilege. If your husband does not do something exactly the way you want, kindly thank him for his effort. He wants to be important to you and baby.
Tip 11: Hold On
Don't be afraid to hold your baby. You will not spoil your child by holding him or her too much. In fact, in a few short months, your child won't want to be held. He will be quickly crawling and then walking soon after that. Spend valuable time with your child while young. They truly do grow fast.
Expecting mom? New mom? Know one?
Check out tips, tricks, and other great articles on Advice for a New Mom page
Follow Way 2 Good Life's board Advice for a New Mom on Pinterest.