Expecting mom? New mom? Know one? Check out tips, tricks, and other great articles on Advice for a New Mom page
A new season is a big deal on its own. The fall usually brings many changes – the kids are back in school and that means new teachers, new challenges, and new excitements. But here is something else that would make our active life even more active – WE ARE HAVING A BABY (not a baby-piton, not a furry baby – a real screaming pooping human baby!)
For those of you with the questions, let me just say this:
No, it wasn't planned, but we can't wait to meet our surprise
No, we are not buying a bigger house or a bigger car
Yes, I wanted to know the gender ahead of time, because I am a planner

It

doesn't really matter who I wished for – I just want a healthy happy baby
Last night I couldn't wait to get home from the doctor's office to share the big news – baby looks healthy, very wiggly and…
IT'S A BOY!
This announcement triggered a whole bunch of ideas from the older siblings and I couldn't think of a better way to share it than right here with you on my blog.
From bigger brother and sister to the Lil Brother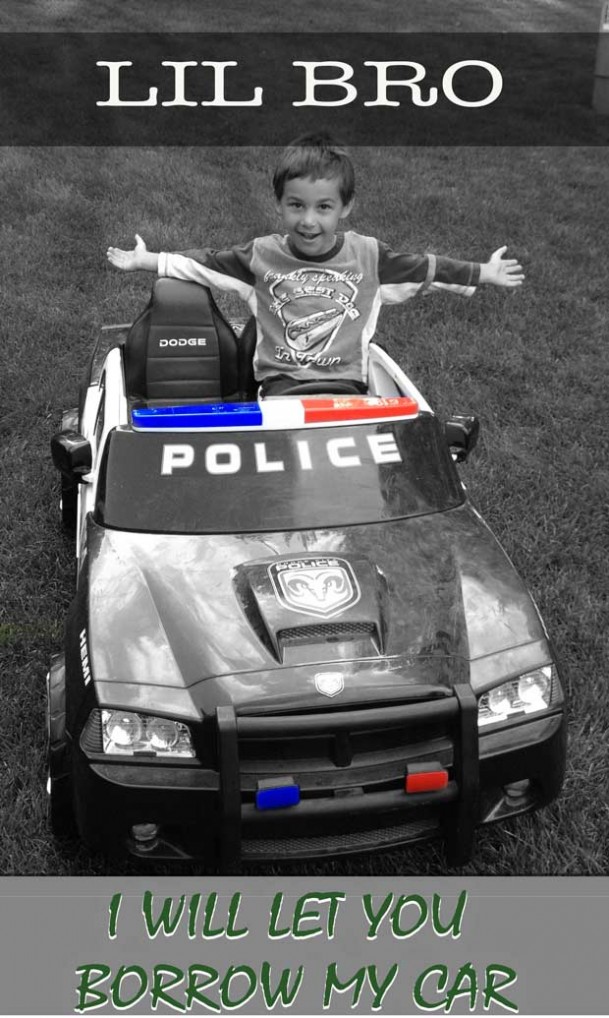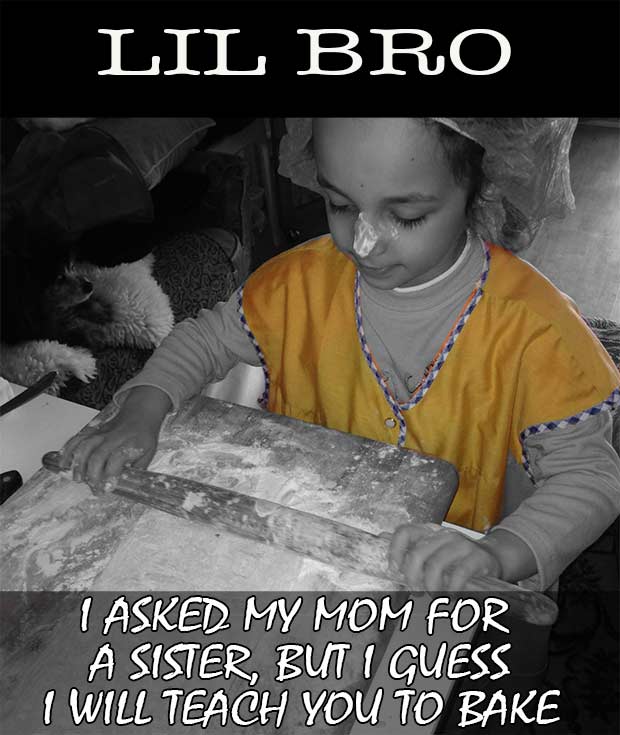 We also thought, it would be a great idea to lay down some ground rules right now, and here are some really great ones!
I have to tell you, the little wiggle has a great team waiting for him and we can't wait to meet him on January 31, 2015 (or sometime around that date).
Expecting mom? New mom? Know one? Check out tips, tricks, and other great articles on Advice for a New Mom page

Follow Way 2 Good Life's board Advice for a New Mom on Pinterest.