This post is brought to you by our sponsor, "Always Eat After 7 PM". The opinions expressed below are my own.
Who here loves dieting? What could be more enjoyable than cravings, food eliminations, and skipped meals? I shared a little of my story earlier, but long story short – I have a love-hate relationship with weight. I spent years blaming myself for failing at the weight loss game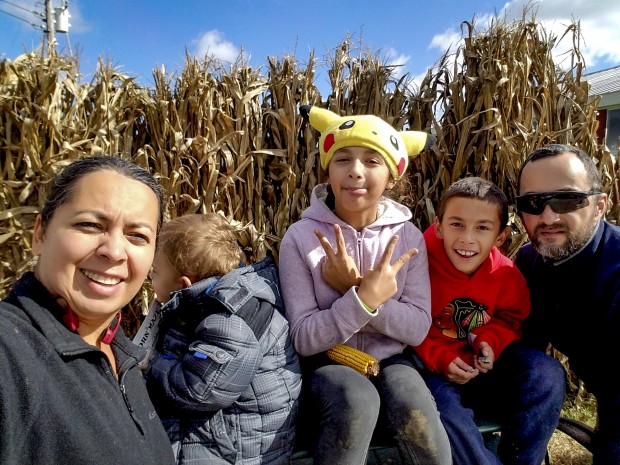 My goal in a weightloss journey was to get more energy to keep up with my crazy lifestyle. However, it is one thing to dream about having about something and another – to take the necessary steps and keep doing them day in and day out.
Joel Marion's Always Eat After 7PM program makes dieting easy and eliminates 90% of the reasons for resistance. 
This book might just blow your mind a little like it did for mine! Did you know that "Breakfast is the main meal of the day!" idea has actually been sponsored by the cereal companies? Sponsored by the cereal companies studies suggest that eating cereals will improve your metabolism while the indpedentant studies don't show the same studies! In reality, people who eat breakfast consume more calories by the end of the day than people that skip breakfast.
The author goes on explaining how to use intermittent fasting to jumpstart the weight loss and carry it out in three stages.
The most challenging times to curb hunger are just before bed and in the morning. By following the Always Eat After 7PM program, you have the most willpower to stay on the diet because you are eating during the hours when you are most hungry. This also puts you into both intermittent fasting increasing testosterone and your metabolism, while putting you into ketosis.
Specific higher-carbohydrate foods (including berries and cherries) support your fat-burning metabolism while you sleep, providing your body with a steady stream of fuel throughout the night. The trick is knowing how to combine them with other evening and pre-bedtime fat-burning foods to fuel your metabolism as you sleep.
Check out this fun recipe
Cheesy Ground Beef Skillet
Prep: 20 minutes * Cook: 38 minutes * Makes: 6 servings
One ¾ cups water
One teaspoon sea salt
1 cup white rice
1 Tablespoon olive oil
1 lb extra lean ground beef
One yellow onion, chopped
1 Tablespoon garlic, chopped
One red bell pepper, seeded and chopped
One teaspoon dried oregano
One teaspoon dried basil
½ teaspoon crushed red pepper
½ teaspoon of sea salt
¼ teaspoon ground black pepper
½ cup tomato sauce
1 (15oz) can kidney beans, rinsed and drained
1 cup shredded cheddar cheese
1/3 cup fresh parsley, minced
Bring the water to a boil in a saucepan over high heat. Add the salt and rice, stir
once, then cover the pot and reduce to low heat for 18 minutes.
Heat the olive oil in a large skillet. Stir in the ground beef. Cook and stir until the beef
is crumbly and no longer pink. Drain and discard any excess grease. Mix in the onion
and garlic. Cook until tender, about 5 minutes. Add the bell pepper, oregano, basil, red
pepper, sea salt and black pepper. Cook and stir until the bell pepper is tender, about 5
minutes.
Stir in the cooked rice, tomato sauce and kidney beans. Reduce the heat and cover
until the vegetables are tender, about 8 minutes. Remove
I am still reading the book and learning so much. However, you don't need to wait for me. Learn more about the book and how to purchase here.
Always Eat After 7 PM: The Revolutionary Rule-Breaking Diet That Lets You Enjoy Huge Dinners, Desserts, and Indulgent Snacks—While Burning Fat Overnight by Joel Marion is now available to purchase.