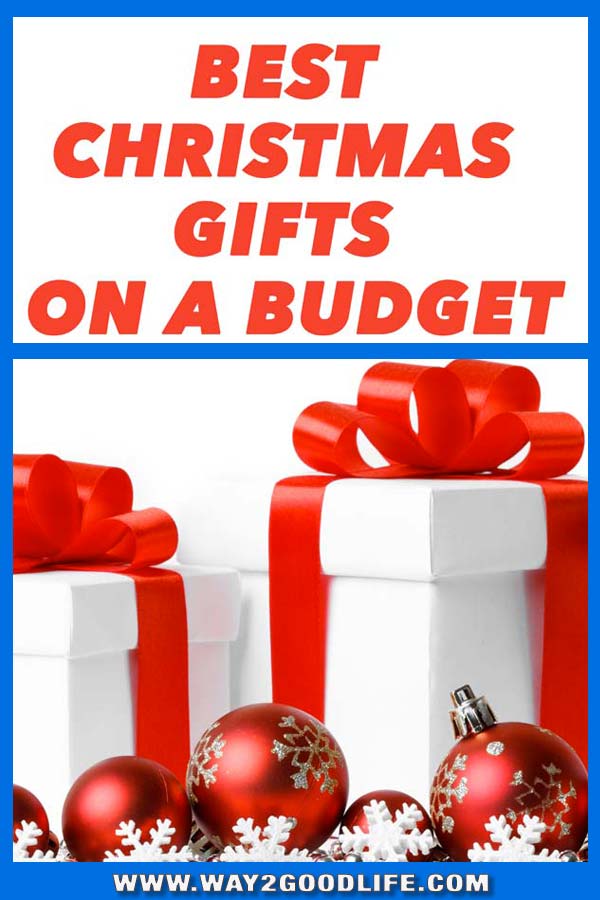 Whether you didn't quite save enough money this year for Christmas gifts or your family is so large that you would have to be a millionaire to give them all a thoughtful gift, you can still give pretty amazing gifts to your loved ones. All it takes is little creative thinking and some money savviness to do so. Luckily for you, we have budget-friendly holiday gifts that won't break the bank, still, keep you within your budget while again making sure your gifts are fabulous.
Buy in bulk
If you have a large extended family, long list of friends or many co-workers to buy for, buying in bulk will help save you tremendous amounts of money. Many items are sometimes offered at a discount when you purchase so many. If there is something that you are thinking about getting everyone, such as a beautiful picture frame or a glass bowl, it never hurts to contact the retailer or supplier to see if they will give you a discount if you purchase their item in bulk. You can even see if anyone else wants to go in with you to help you meet any minimums. You can also find plenty of budget-friendly holiday gifts at Costco. They are known for offering multiple gift cards to excellent restaurants and stores when you purchase them in bulk. Budget-Friendly Holiday gifts
Handmade Gifts Are the Best
The thought and time that you put into a homemade gift are priceless. These are wonderful and budget-friendly holiday gifts to receive and let the gift receiver know just how much they mean to you. The best part is that it usually doesn't cost you much money, just maybe a bit more of your time. If you are crafty and even if you are not, there are great tutorials found on Pinterest.com that can help you come up with beautiful handmade gift ideas perfect for any of your loved ones.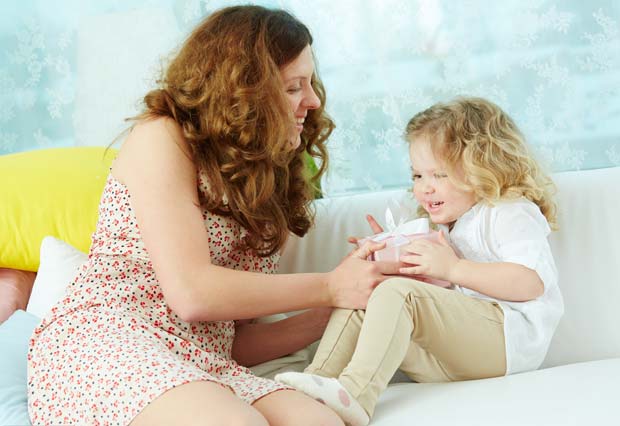 Buy an Experience or an Adventure
Instead of purchasing a gift for each person in a family, you can buy something even better than the whole family can enjoy. It can be a membership to a zoo, where they enjoy year round and with each other. Another great idea is tickets to the movies, a night bowling or for the adventurous family – a night learning how to rock climb. Giving families the opportunity to spend time together and enjoy budget-friendly and priceless holiday gifts.
Help Them Give in to Their Sweet Tooth
Instead of purchasing something that you may not even be sure the like, you can bake beautiful treats and give those as gifts. There are many great recipes and YouTube tutorials on how to create the perfect Christmas cookie or desserts. They will love enjoying these yummy treats far more than receiving a gift that ends up in their junk room.