St. Patrick's Day is nearly here and it is a wonderful reason to put some green on and get together with family and friends to celebrate this most favorite Irish holiday. If you have never celebrated this day outside from going to the bar when you were young, you have come to the right place. We hope to provide you with tips and inspiration on how you can make your St. Patrick's Day party successful.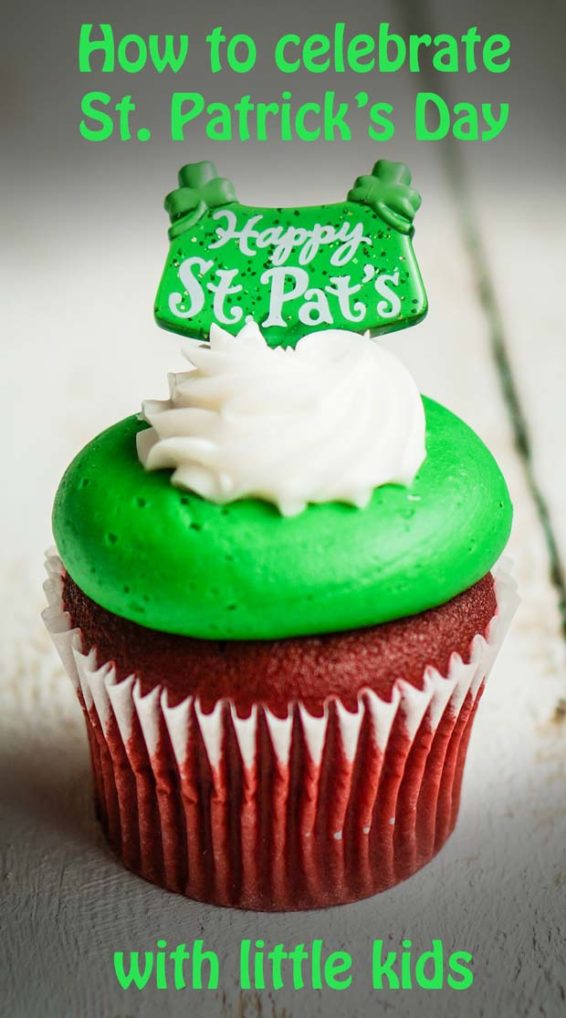 The first thing you should consider is the décor. Instead of putting any green thing up in your home it is time to get creative. One of the biggest icons of St. Patrick's Day is the rainbow. There is a pot of gold at the end of the rainbow so you can put together a rainbow wall décor easily with different color streamers and a black pot of gold at the end of it. Put as much references to the rainbow and gold as you want. Use green apples for décor centerpieces as well as having four leaf clovers garland around your party venue. Decorate bowls and candle sticks with gold glitter spray paint.
The food is next! Embrace the green theme! Anything green is a must so break out the green food dye. You can have green popcorn and green frosting cupcakes. These are a must have for your party. Serve Irish potato pancakes or turkey sausage Irish pasties. Visit this website with all great ideas for some yummy Irish food to serve. There are so many ideas you can create a feast!
You then will need some planned activities and games when it comes to kids. There are awesome St. Patrick's Day inspired activities that will keep them busy and parents will enjoy watching them participate in. The first idea is to have them participate in their own St. Patrick's Day parade. Give them toy musical instruments as well as props to dress up in, such as kilts, Irish banners or leprechaun and fairy costumes. They can even go as far as taking a cardboard box and making their own St. Patrick's Day float to march around in. Put some Irish music on and let them try their best attempt at Irish dancing. Show them a YouTube of what Irish dancing looks like and watch them get inspired to replicate the movements. This helps get kids up and moving! You can even have them participate with a take home craft such as Shamrock Stamping. Let them decorate a tote or a t-shirt with Irish themed stamps. They will love being creative and will have something special to take home to remember this awesome St. Patrick's Day!