When I was growing up, tests always gave me loads of stress. Did I miss anything important? Did I forget something? However, whenever I wasn't stressed about the material on the test I would do even worse – I almost felt like I need to stress out in the order for myself to do well.
20 years later I have a daughter who doesn't do well on her tests either. Who knew that having an IQ of 124 doesn't necessarily mean that you would do well on a test?
Recently I came across TestingMom Review – an article on Test Prep Success for Pre-K to 8th at Surviving on Teacher's Salary. Practice tests – why didn't I think of this earlier?
Crystal over at Surviving on Teacher's Salary recently reviewed TestingMom.com – the ONLY accredited online test prep program for students' pre-K to 8th Grade. Even her husband (who is a teacher and administrator) was impressed by it.
TestingMom offers OVER 100,000 practice questions, interactive games, and fun activities that include everything from private school admissions, state tests, and common core for all 50 states! That includes the CogAT Test and Gifted and Talented Test! There is an entire page for you to scroll through and select the test(s) and grade level(s) you specifically want your child to study for. Not only that but you also get FULL access to over 24 premier skill building programs which I was thrilled to see! There's even an option for a Spanish site! These programs alone cost over $500!
It does look a bit overwhelming at first, but consider that these premium resources are the bonus, let's check out the program itself!
Testing Mom membership includes:
Over 100,000 practice questions (online games and printables) for the most popular tests
•Unlimited access to over 30 award-winning e-learning programs from their Skill Building Academy
• Kindergarten Readiness Program
• Parent Resource Center
• Interactive Games & Exercises
Learn more about all membership options on Surviving on Teacher's Salary site and that is also where you can grab a link for a free trial.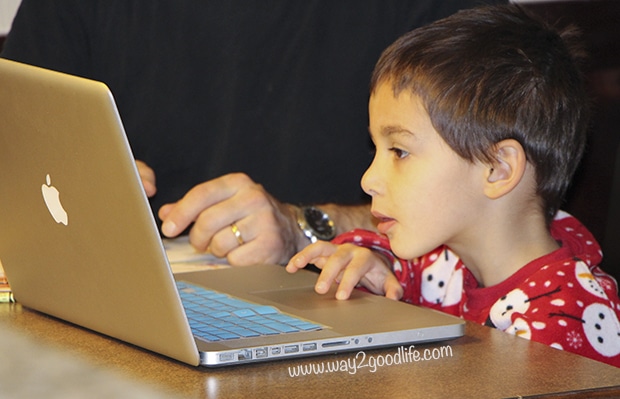 Here is what else Crystal thinks about this program:
Being able to narrow options down by not only test prep but also by readiness skills is so vital. The Ace the Test Membership and the V.I.P. Membership both are far more affordable than private or group tutoring and offer an incredible amount of personal guidance!