The Mason jars are everywhere! Once used exclusively for pickling and preserving it suddenly as a trend – Mason Jar soap containers, drinking bottles, and so much more.
I am guilty myself by putting a mason jar to creative use last week.
So where would you draw the line. I have surfed high and low to find interesting uses of a mason jar.
This chandelier has been spotted on Mundane Entertainment
This MASON JAR HERB GARDEN looks very interesting – would love to have the patience for this project.
What do you think of this DIY Cocktail Shaker?
I find this Yarn Dispenser very creative, don't you?
Love snow globes? Try the Mason Jar variation!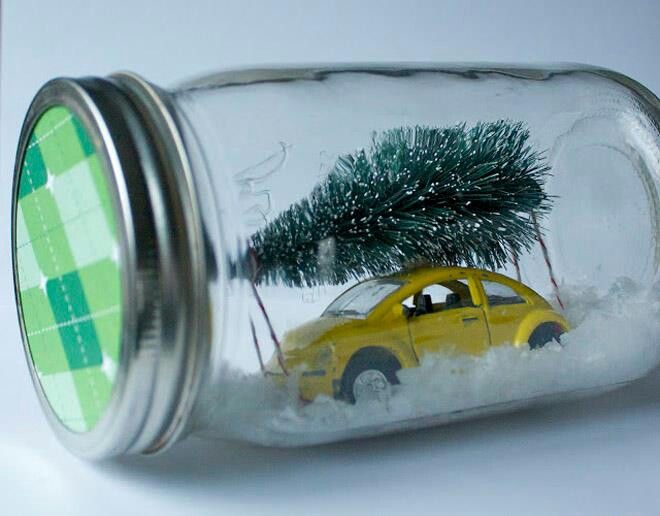 How about this kind of lighting?
And there is an organizer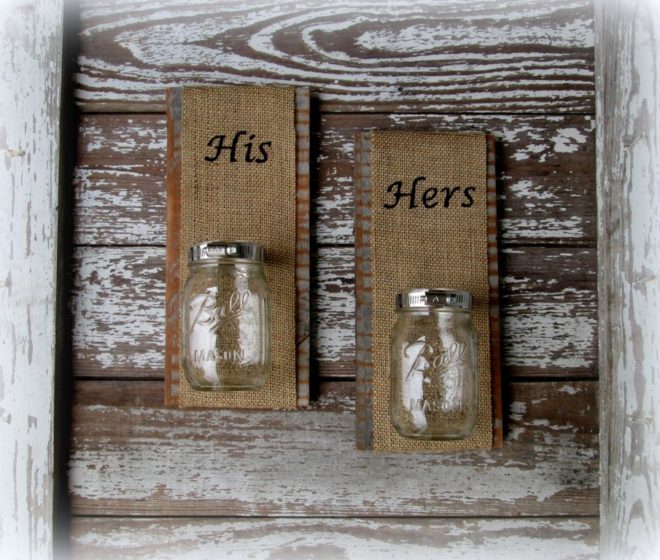 Not everybody would get this joke, but why don't you at least try?
And when it comes to "fancy", you can't beat the wine glasses
You know there is so much more floating out there in the Interwebs, but where would draw the line in Mason Jar usage?