Preschoolers are so much fun when it comes to crafts. That's why these Easter Crafts and activities for Preschoolers are so much fun to make! They are just truly getting into it and it is so much fun to watch them explore and learn while they create their masterpieces. Easter is right around the corner so today, I thought I would a fun tutorial for a Bunny in a Grass that is easy enough to do with a preschooler. And scroll down for 20+ Easter Crafts and activiities to do with preschoolers
Bunny in a grass supplies:
Colourful Craft Paper.
Paper Glue
Scissors.
Colouful Marker Pens.
Paper Punch Machine.
Cardstock.
Step 1: Print out the bunny figure using template.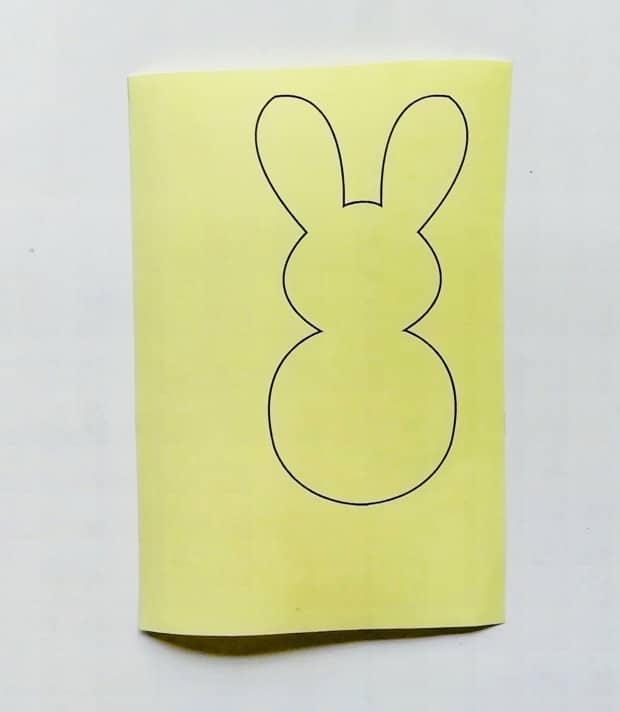 Step 2: Then cut it out.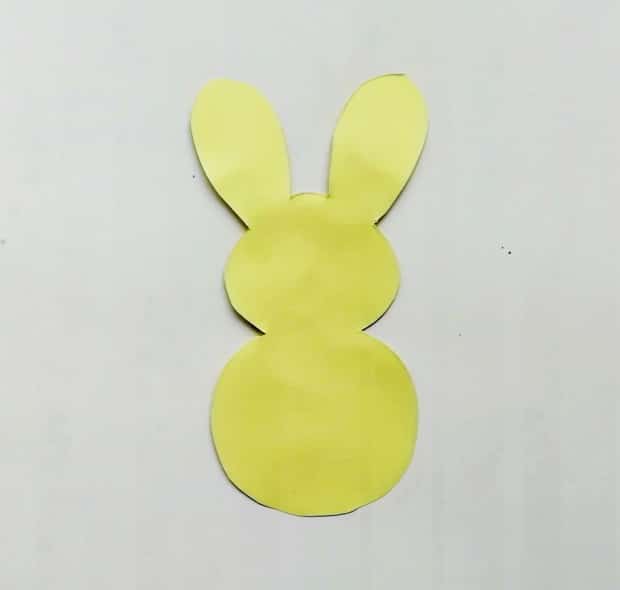 Step 3: Cut out rest of the pieces.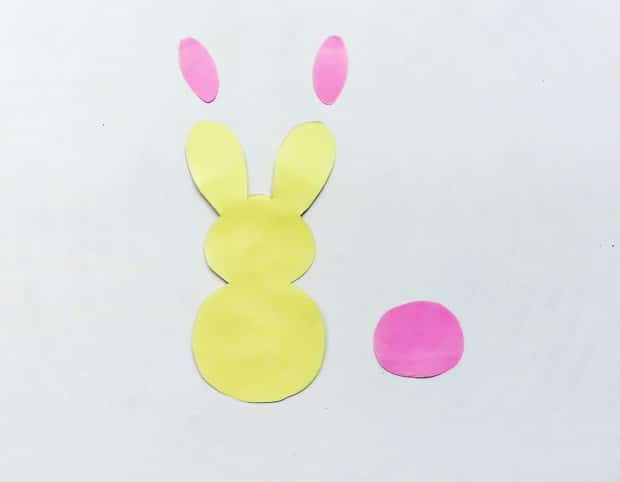 Step 4: Glue them In their place.
Step 5: Use a pink and black marker pen to draw the face on the bunny.
Step 6: Cut out a circular piece of cardstock.
Step 7: Cover it with green craft paper or you can directly use green cardstock.
Step 8: Then use the template to cut out the grass.
Step 9: Make tiny vertical cuts on the bottom of the grass.
Step 10: Fold the grass slightly on the bottom according to the cuts.
Step 11: Apply glue all around the border of the circular cardstock.
Step 12: Then Start gluing the grass from one end.
Step 13: Glue it all around the circle.
Step 14: Cut out a cardboard strip.
Step 15: Fold it in a triangle.
Step 16: Glue it on the back of the bunny.
Step 17: Put it inside the grass and see if it fits.
Step 18: Punch out some colourful papers to decorate the grass.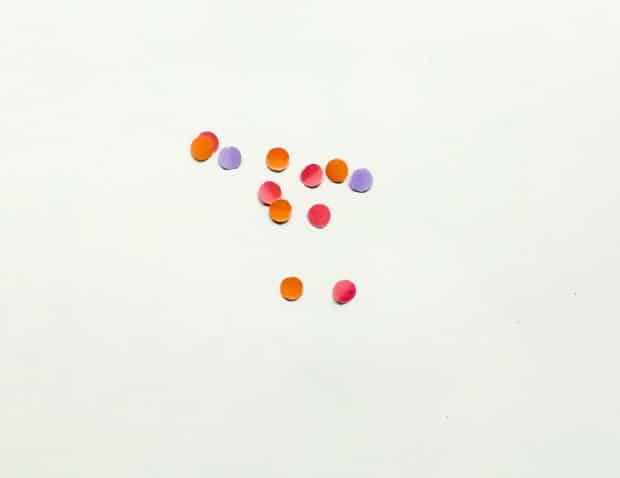 Step 19: Glue them on the grass and then glue the bunny inside the grass. And there you are it's READY!
And here you have a happy bunny that is sitting in grass and is excited to greet Easter as much as your little one.
Are you ready to have more Easter fun? Check out these fantastic activities you can do any day with your little one!
20+ Easter Crafts and Activities for Preschoolers
Grab all of the classic craft supplies from your craft closet, and have fun checking out this list for ideas your kids will enjoy. These are perfect for preschool classrooms or just fun times at home!
We love using things like this to connect with our children. Our youngest one is a preschooler and LOVES crafts. Did you know that doing Easter crafts and activities for preschoolers like this is an excellent way to help sensory, motor skills? It's also a fantastic way to build a stronger relationship with your child from a young age. Many of these are also great for older children.

More Fun Ideas for Kids: