Do you rock a pair of old sweats when you go for a run or do you spend good twenty-minute color matching your yoga pants to the pair of sneakers?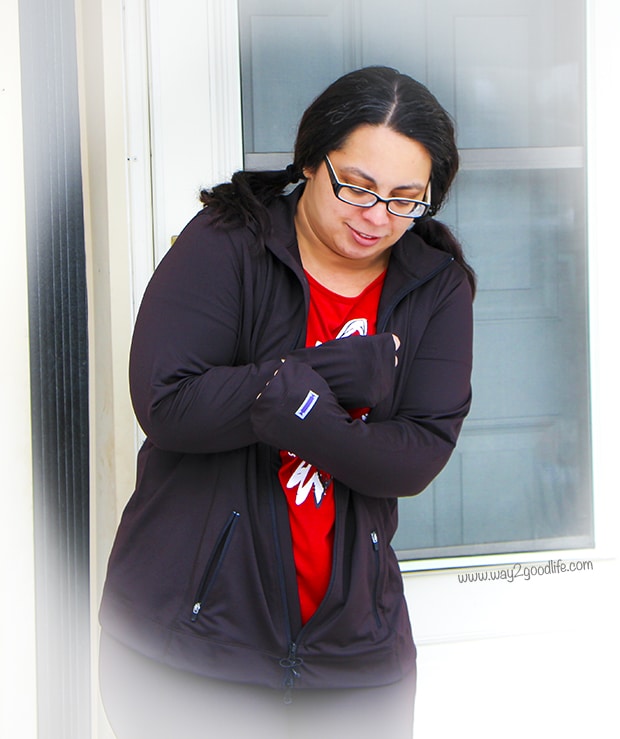 Gym fashion trends are a huge market, especially for this upcoming spring and summer. Fill your wardrobe with colorful and fun fitness, fashion for your gym routine and active lifestyle. It's easy to look great while working out, but still, have the functionality you need. Flexible materials and breathable fabrics are your aims when looking for the best fitness clothing.
Rocking Yoga Pants
Yoga pants are gaining in popularity and not just with fitness enthusiasts. These pants are tight fitted and come in many styles. The cropped or capri "yogas" end below the knee cap and provide a lightweight bottom for a warmer day running, biking or hiking. The long bootcut "yogas" can be used more for everyday activities as well as gym workouts. Between black, gray or all the colors of the rainbow yoga pants can show off a fun side of your personality while being the perfect workout pant.
How about Sports bras?
Sports bras and bandeaus work perfectly with yoga pants and are functional as well. Tight fitted, these bras are comfortable for all day wear and workout time. They can easily be worn under a t-shirt if needed. You never have to worry about getting too hot when dressed in a sports bra or bandeau during your workout. If you would rather wear something with more cover, consider spandex or flowing tank top. The spandex tank is comfortable and stretchy and great for flexibility activities. Flowing tanks let air onto your skin while working out to cool the body. Many of these come in a variety of colors, styles, and patterns; a great buddy for your yoga pants.
Bring on The Shoes!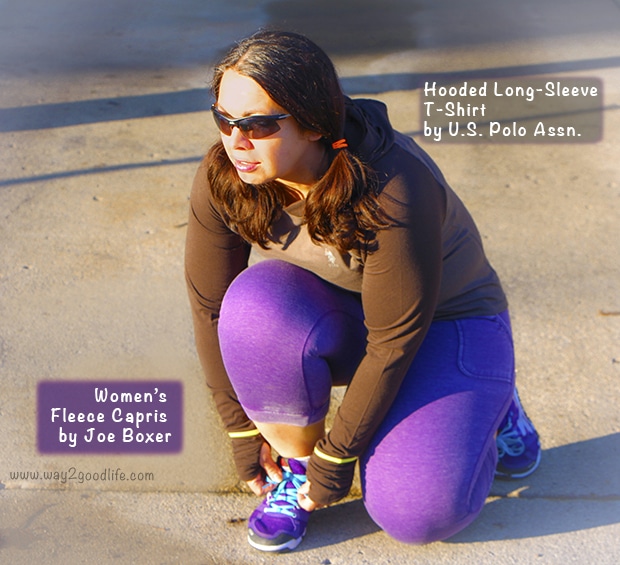 Your workout outfit isn't complete without a pair of proper shoes. Style and design are one thing, but comfort and support are more important. First, figure out what workout activities you plan to do, and would dictate your choice of shoes. And please make sure you have the correct shoe size: big shoes make running and walking awkward while too small are just plain uncomfortable. A proper arch is necessary for a comfortable and functional shoe; it will create stability for your foot and help with overall foot health.