School has just started in many places and in other places, it has been going for a while. Either way; I think it is safe to say that school lunch ideas quickly fizzle out. It is so hard to not get stuck in a rut of sending the same thing over and over again. And who wants to hear "Mom, PB&J AGAIN?" from a favorite child while doing your very best to get everyone out of the house on time. Here are three creative ways to help spice.
Rest assured, we have three new and creative ways to keep your kids' school lunch box fresh and fun!
New Twists on an Old Favorite
Having a few "go-to" foods that you know your child will eat is a good idea but, it can also be helpful to put a twist on those as well. Even kids get sick of their favorite foods sometimes. For instance, if you know your child loves peanut butter and jelly, it is easy enough to make it a peanut butter and jelly roll up in a tortilla instead of their normal sandwich.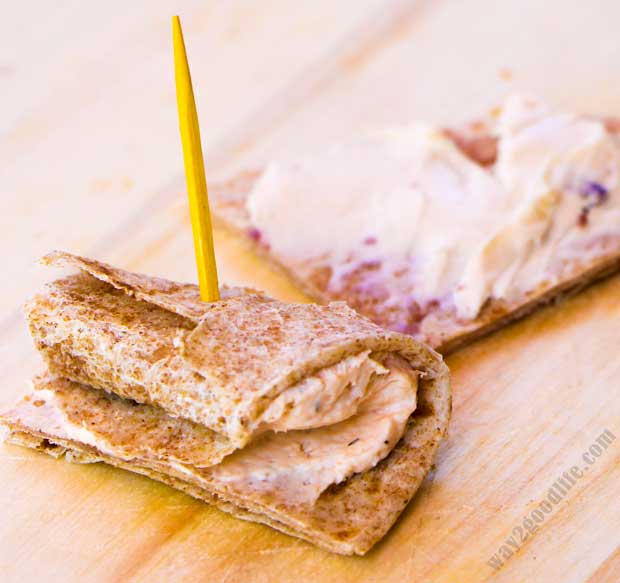 Add Cereal…..For Real
Cereal is a great way to add a little something extra to your kids' lunch boxes. Most of the kids we know love cereal, but a fun variety would give a child a crunch they crave along with a surprise of finding something different in a lunch box. There are so many varieties to choose from it is easy not to get bored of the same ones over and over again. Two of our favorites are Post's Oreo-Os and Honeymade S'mores. Those provide a bit of fun and a nice little break from some of the other cereals!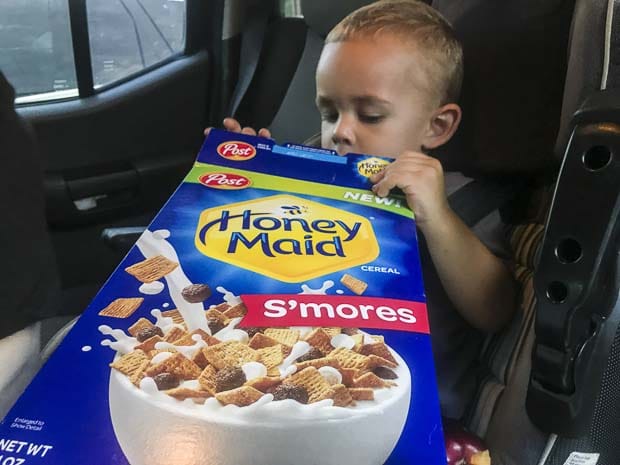 Cereal in the lunch box PIX
We just found these two in Hy-Vee. Do you remember Post's Oreo-Os and Honeymade S'mores? They are back and more delicious than ever!
This fun pair looks like fun and is a perfect break from your regular cereal. Chocolatey, crunchy O's with that OREO® cookie taste you love will put a smile on any kids' face even after a tough quiz.
Never have s'mores indoors been so delicious until the Honey Maid Smores cereal came along.
And with the chocolatey goodness, sweet marshmallows and the delicious taste of HONEY MAID® Graham Crackers is the best lunch dessert a student could ask for.
Lunchbox Notes
Adding a little note to your child's lunchbox can be fun for both of you. It is something fun for your kids to look forward to every day.
The notes can be handwritten or can be printables. One of our favorite things to do is to celebrate fun holidays like these ones. Any type of note will do but, it is sure to be a favorite part of their day (even if they don't admit it).
Click the preview below to open ready to print PDF
Being creative with your kids' lunches will keep them interested in their food which, will hopefully help them be less inclined to trade food or even bring home an almost full lunchbox because nothing was appealing to them.
Oreo® and the OREO Wafer design are registered trademarks of Mondelez International group, used under license" and then "HONEY MAID and the HONEY MAID design are registered trademarks of Mondelez International group, used under license