Getting your kids excited to learn can be hard. These Games That Teach Kids About Money are not just a fun way to keep them busy, but also a way to keep them learning. Children often absorb more in play time than during educational lessons. By using fun games like the ones below, you'll find your kids learning more about money naturally.
GAMES THAT TEACH KIDS ABOUT MONEY
Games that teach kids about money aren't always shown as being just educational. There are tons of great games on this list that are just fun additional games to play with your family. Your kids will surely love these, and you'll be happy to give them a game they like that also helps them learn more about financial security.
However, don't forget to use these great games that teach kids about money in your homeschool lessons if you are teaching your kids.  They will love a respite from the regular book work, and you'll love knowing they are learning in the process!
Cash Bash Electronic Flash Card Game
How About a Good Old Piggy Bank?
We cannot possibly forget about the greatest motivator to save – the piggy bank. My six-year old just got one as a gift from the neighbor and now he is putting the greatest efforts into filling it with coins. For us, adults, smaller currency like coins might not mean much but for the little ones it is priceless. Not only it helps them save for a toy, it teaches them first-hand the importance of saving money for short-term goals.
Are all piggy bank created equal? Probably not, and I found a great collection of PIGGY BANKS FOR KIDS THAT ENCOURAGE THEM TO SAVE (at least in my opinion). Check them out!
Do we Really Need Games About Money?
Teach kids about money using games and play time. Not only is it easy and a natural teaching method, but a great way to open up a conversation with your entire family about finances. Things like classic Monopoly and even dominoes are ideal for game time! And what a great excuse for the entire family to have a family night. Adding in some relevant financial lessons to this can make a huge difference in how your children view money in the future.
Not only these games are ideal for adding to your wish list or buying and surprising your kids. They also make a special new treat for the family game night.  And don't forget that even the basic games are ideal for helping them learn more about how to safely use their money on a daily basis!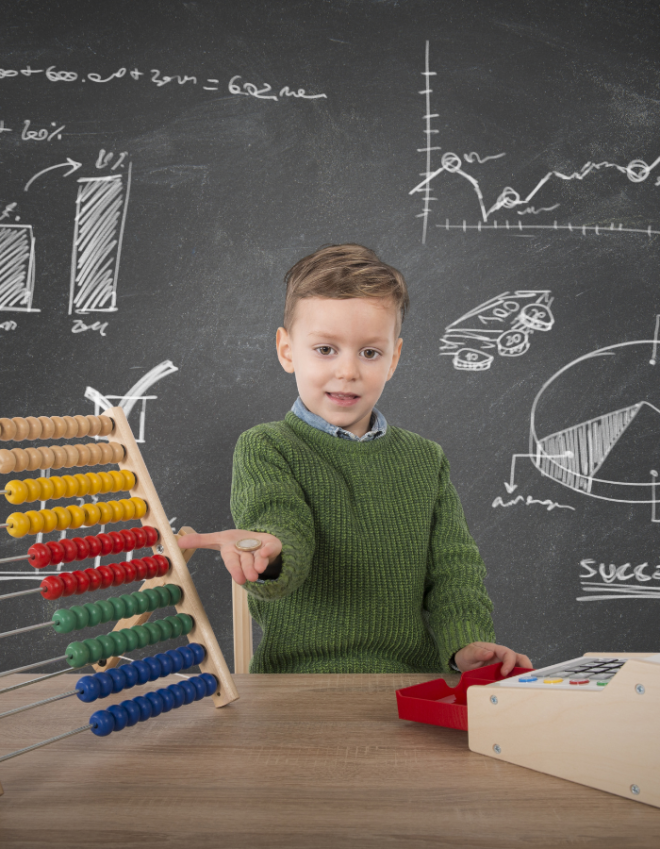 More Money Tips For Kids:
Teaching Kids Money Safety about Credit Cards
Summer Camp For Kids: How To Finance?