I cannot believe it, but the Halloween is just around the corner. I still have fresh memories of the beach parties and summer picnics. However, you have to agree the Fall comes with so many great colors, events, and excitement with Halloween being the first one. Are you ready?
I love Halloween decor. Nothing makes it more special than coming home to a room with a center piece like these Candy Corn Candles.
We carved a pumpkin last weekend and I think we did ok for the first project, but check this Crayon Pumpkins
This is what I call a good welcome to any home, but something tells me I might just start munching this Smarties Wreath every time I come or go.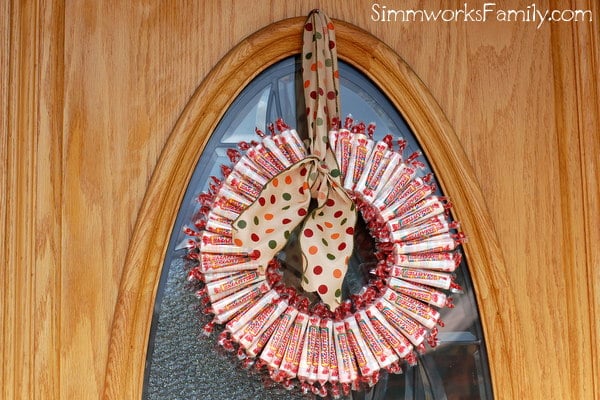 Halloween Decoupage Jars is another great center piece – very Halloweeny.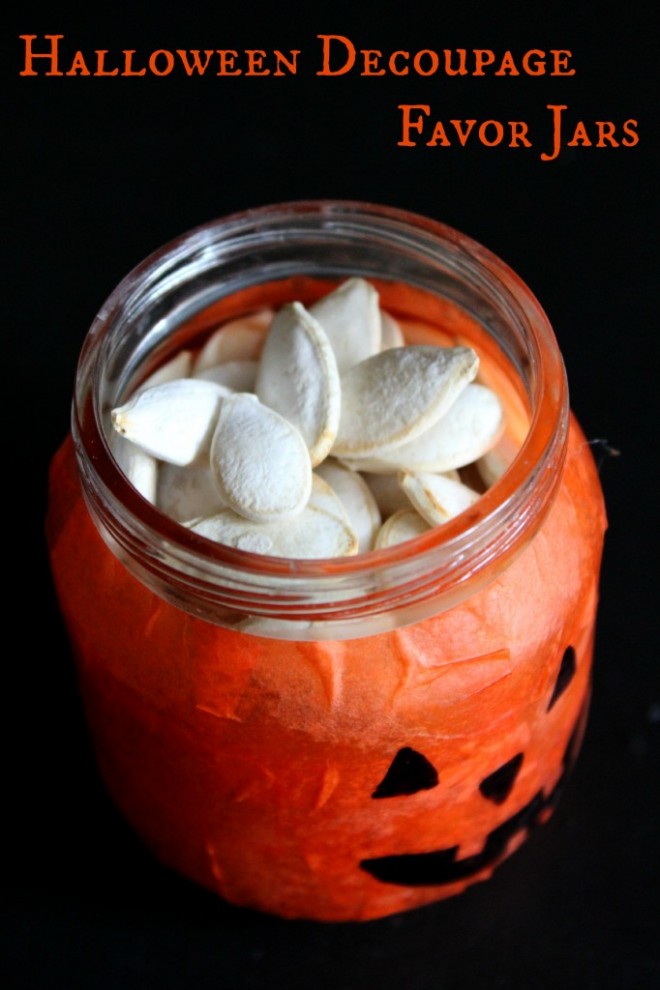 And now let's talk about creative home made customes. A DIY Dinosaur Hoodie, for example, is both cute and very creative.
Where in the house would you put this Vampire Hunt Kit?
Say cu–ute to the Butterfly Costume. I am seriously jealous, because this is the time when we hear on the Midwest start wearing jackets.