Love saving money, but can't stay away from the convenience of grocery delivery? I am there with you – loving the process and craving the savings. And that's why today I am bringing you 10 ways you can save money by utilizing Peapod Discounts.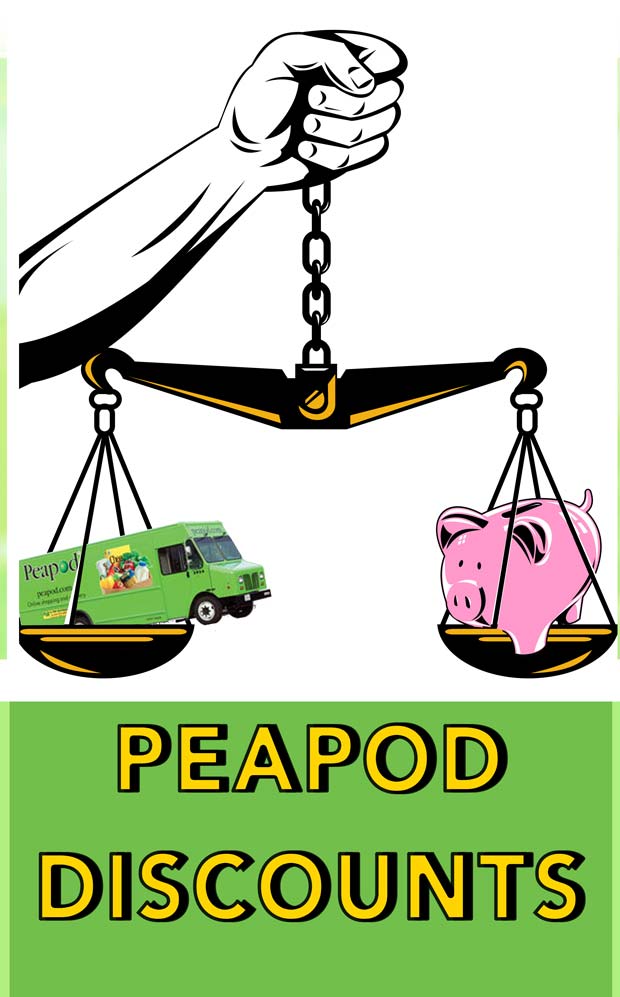 1. Shop Sales
Instead of going through your past purchases, take a few minutes to browse through specials. When I say specials, I mean a few things – Specials Tab, Clearance Section, and the center of the home page that might list more than one way to save. 
2. Shop House Brand
Like at any store, buying the house brand, can save you some money. You can easily save a couple of dollars on a $5 item. That's an excellent reason to keep an eye on the Peapod Brand/Stop&Shop label while browsing for your favorites.
3. Check your email
Peapod sends discount coupons sometimes via mail, but the email coupons are more frequent – $5 OFF the order or some special coupons when you buy particular brands.
4. Super Saver Delivery
You can save up to $4 on delivery costs. Plan your deliveries in advance to get these $3-4 discounts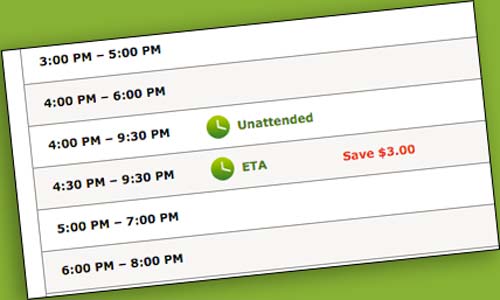 5. Eliminate the Delivery Costs
Pick up your product at one of the Peapod locations

6. Save a Dollar
Use a direct check instead of the credit card and save $1.
7. Say NO to Impulse Buying
The reason we overspend at the grocery store is in the fact that we rarely keep track of our spendings as we put products into the cart. By the time you get to the checkout, it's a Sticker Shock, very quiet cursing, and Oh, well. When you shop with the Peapod, you can always see how much you are spending in the upper right corner. I usually go back and forth for 3 days adding and removing items. At the end, I get the stuff I want with zero to non-impulse buying.


8. Podpass
If you plan to use Peapod on the consistent basis, consider PODPASS. It costs $100 a year and gives you free deliveries if you order $100+ worth of products. If you order Peapod twice a month, you will spend on average $6.95 per delivery (unless you get delivery discounts), which comes down to $166. However, if you can get $3 discounts every two weeks or shop less often than twice a month, you will come ahead without the PODPASS.
9. VIP
If you spend on average of $335 a month, you can reach the next level. Twice a year Peapod upgrades those, who reach a minimum of $2,000 (excluding delivery fees) in the previous six months. That comes with a different level customer service (shorter wait time) an extra discount a month in addition to regular discounts an average customer would get -a free delivery or another discount value or sometimes it is a free item.
10. Savory Savings
Peapod also publishes the Savory Magazine every other month, which gives you an insight on some of the products sold by the company, recipe ideas, and yes – a few manufacturing coupons on the products there. The last magazine had three coupons. However, it gave me great ideas on what other products are sold under Peapod label and lower price point. The magazine also publishes low budget recipes with the products they sell.