Did you know that the Midwest is home to several interesting Midwest Food Museums! We have recently talked about 25 museums celebrating Presidents in the Midwest. We shared places Lewis and Clark's expedition visited. There is also a story here about Midwest Virtual Tours.
Here's a look at a few of the best places in the region to learn about food.
This November, give thanks for a bountiful harvest. Farmers have completed their work in the fields, harvesting corn, soybeans, potatoes, wheat, and sugar beets, among other crops.
Adventure out to these Midwest Food Museums
To follow Covid-19 alert, check the website or Facebook page before visiting an attraction for requirements and restrictions.
SPAM Museum
Austin, Minnesota
If you grew up in the Midwest, odds are you've had SPAM. Was it a fried SPAM sandwich? Maybe you had fried SPAM and eggs for breakfast? Could've it been an SLT (SPAM, lettuce, and tomato sandwich)?
Regardless of how you ate it, you were a part of millions of SPAM fans around the world. Visit the SPAM Museum Located in Austin, Minnesota. It shares the story of SPAM and how it originated during the Great Depression as a non-perishable protein.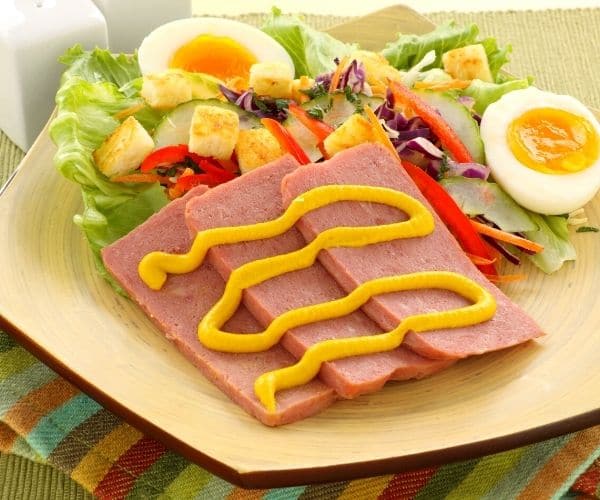 SPAM grew its popularity grew over the years and can now be found in more than 40 countries. Here You'll find all kinds of neat facts and trivia about the delectable pork.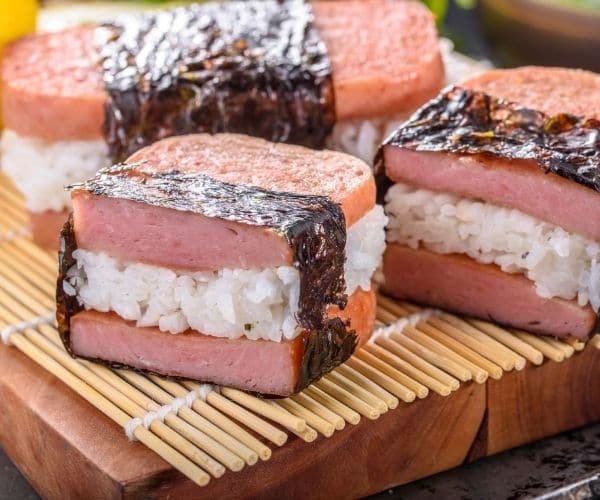 While there, check out clothes made from SPAM containers and take a selfie with Sir Can-A-Lot, the company's mascot!
National Mustard Museum
Middleton, Wisconsin
Do you have a favorite mustard style? You have more than 5,600 to choose from, according to the National Mustard Museum in Middleton, Wisconsin.
Opened in 1992 by a former state deputy attorney general, the museum features mustards from 50 states and 70 countries.
During your visit, you'll find vintage mustard ads, mustard jars, antique mustard pots, and the museum's famous Great Wall of Mustard, displaying more than 5,600 containers of mustard.
Named to the Register of Hysterical Places, the National Mustard Museum offers free admission!
Traer Salt & Pepper Shaker Gallery
Traer, Iowa
Ruth Rasmussen bought her first salt and pepper shaker during a trip to Chicago in 1946.
Nearly 75 years and 16,000 salt and pepper shakers later, you can see them all at the Traer Salt and Pepper Shaker Gallery in Traer, Iowa. Rasmussen donated her collection to the town, which opened a museum about 15 years ago.
From fruits and vegetables to presidents, the museum has dozens of themed displays on its shelves stretching from floor to ceiling.
Make sure to find the Christmas shakers exhibit – possibly the most popular display of the museum that nearly takes up a room. You'll find salt and pepper shakers dating back to the mid-1900s, and covering all 50 states and some countries.
Mill City Museum
Minneapolis, Minnesota
Located in the remains of a flour mill, the Mill City Museum traces the history of flour mills in the Twin Cities.
Known as the "Mill Capital of the World," Minneapolis was home to the largest mills in the world, such as the Washburn A. Mill. Producing 12 million loaves of bread daily during its heyday, the mill sustained major damage during an explosion.
Today, remnants of the mill serve as part of the museum. Visitors to the mill museum can participate in interactive displays, as well as check out exhibits.
Visit a large Bisquick box, Wheaties cereal boxes, and Pillsbury products, including the Pillsbury Doughboy.
Jolly Time Pop Corn Museum
Sioux City, Iowa
As one of the nation's largest popcorn producers, Jolly Time has successfully marketed itself as popcorn, using the tasty treat as two words.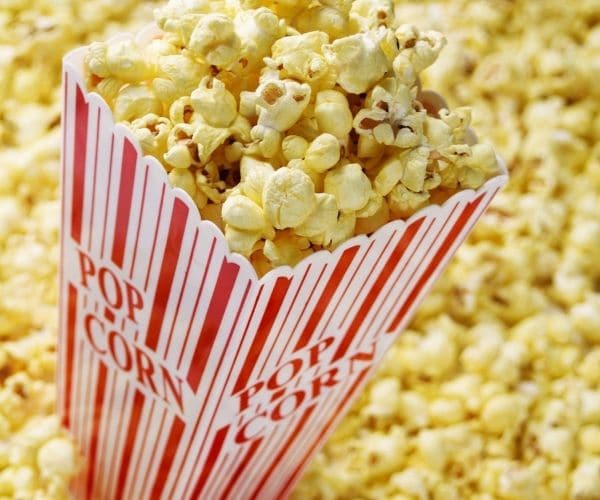 The history of the Sioux City staple is told through the Jolly Time Pop Corn Museum, a small historical collection inside Koated Kernels Popcorn Shoppe. The founder's original work desk is located as part of the exhibit.
You'll also find vintage ads and celebrity endorsements here, along with memorabilia, including popcorn containers.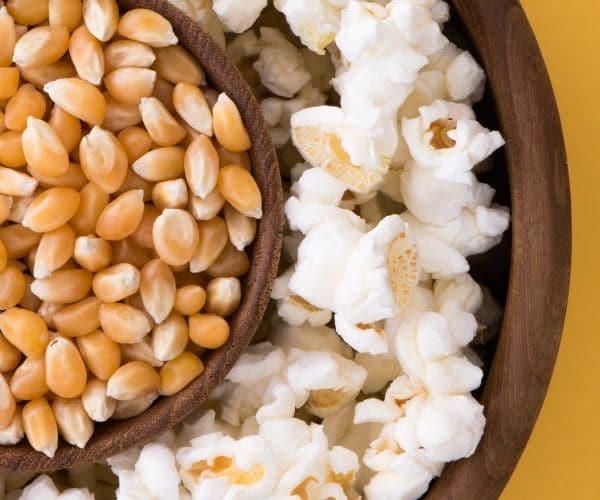 Other Midwest museums, like the Red River Valley Sugar Beet Museum in Crookston, Minnesota, the National Dairy Shrine in Fort Atkinson, Wisconsin, also celebrate its agricultural role and history.
As you visit Midwest Food Museums, you'll learn the impact the Midwest has on the rest of the world.
What Midwest Food Museums have you visited?
Good luck making it out of the museums without hunger pains, or a few food souvenirs!