How young was your child when you handed him your smartphone? My first one was around 3 when I downloaded my first kids' app. My second one was around 1.5, and I just introduced my 11 months old to an adorable ABC YouTube channel, when nothing else would calm him down on the way home.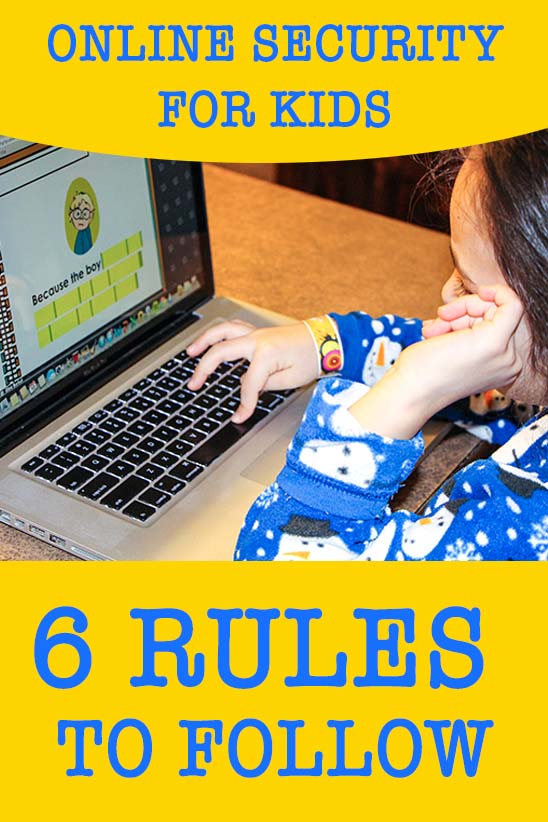 However, the minute when a parent hands off a smart device to a child, the real work starts – your child CANNOT be exposed to everything the world wide web has to offer.
What do you do? You enroll yourself into a personal Online Security for Kids course
Your Online Security for Kids 101
Start Discussing Online Safety at an Early Age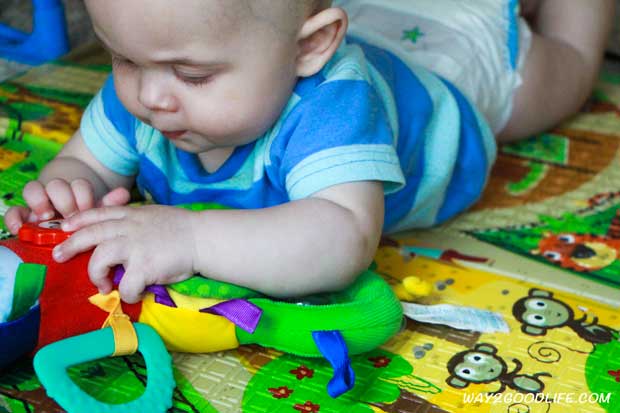 It's never too early to talk about safety. If you tell your child about stranger danger, you also have to talk about virtual strangers. Do it often.
Keep Your Home Network Secured
Learn the basics so that you can protect your family. Make sure your home network is secured and your internet security is up to date
Learn to avoid clicking links
Clickable links, forms, popup windows – teach your child what not to do with it.
Use browsers for kids and kid-oriented search engines
I've looked over a dozen of solutions, and while I haven't' found one that answers all my questions, many have a lot to offer. There is also a hardware solution like KoalaSafe – a modem that can function alongside with your regular modem but follow its set of rules – check out my review on it here.
Let your kids find appropriate and helpful websites
There are a lot of great sites out there. Make a list and keep the shortcuts and bookmarks in place.
Monitor your children's use of the Internet
Let's face it – you can't be everywhere, and you can't look over the child's shoulder if you are trying to get anything else done. Take a minute at the end of the day and review the sites your kids visited.
As I mentioned before, many existing parent control apps offer different options, yet since they are based on filters, there is always a possibility of something sneaking through. However, what if we combine the app power with a physical tool that would shut the internet down for the kids, but not the adults? Would the double protection create double the security?