Any extended break from school is a well looked forward to summer break for kids. However, if your kids are anything like mine, two days in and they are already bored. That is where camps come in. They keep kids happily focused on the day to day activities while still leaving plenty of room for fun.
Types of Camps
There are several types of camps available to kids. You can find camps for kids of almost any age, even preschoolers. Campsites can range anywhere from half days way to week-long, or some may also be longer.
The mission of Galileo Camps is to develop innovators who envision and create a better world. Transformative summer program teaches campers a framework called the Galileo Innovation Approach or the GIA. Here, campers learn the steps needed to bring their ideas to life. If you want to see your child imagine himself as a visionary, collaborate with others on their projects, work through difficulties in making the project work, and willing to take risks is essential, you have to check out their program. Campers here learn how to celebrate failing as a vital part of the process.
How to Pick a Good Camp
I feel that the best type of camp is one that engages kids and interests them in learning. Many of the available camps have themes while others offer daily themed activities. Find a camp that provides a program that would benefit your child – something they might want to excel in or introduce them to new subjects to extend their horizons. The best camps are the ones that can camouflage learning into fun activities much like Galileo Innovations Camp. Most of their staff are educators or future educators, and the GIA is making its way into classrooms across the country. Check out if there is a Galileo Camp near you to get started?
Why You Should Send Your Kids to Camp
Sending your kids to camp has so many benefits for both you as the parent and your child.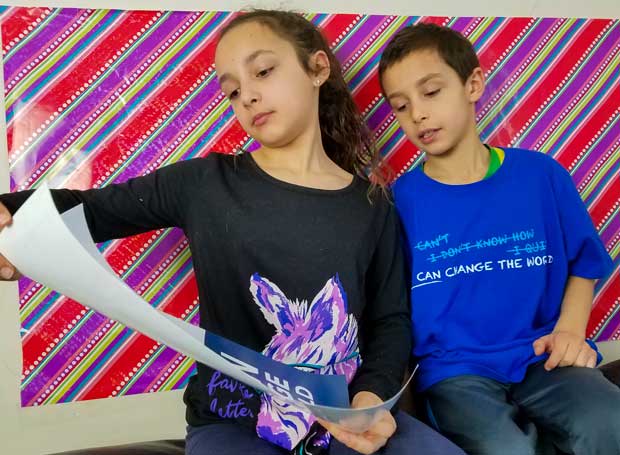 Benefits for the Children
Friends
First and foremost is bonding with current friends and making new ones. There is something to say about the friendships that are formed at camp. Even if they only see each other at camp, those friendships are golden!
Learning
I personally choose to send my kids to an educational camp. Just because they are attending an educational camp doesn't mean it won't be fun. The best camps are ones that make learning fun and engaging.
In addition to infusing fantastic fun, the Galileo camp experience is rooted in design thinking, project-based learning, and STEAM/STEM. As leaders in the innovation education movement, Galileo is helping to disrupt the educational landscape. This camp offers different programs for different age groups and you can also check out what their typical camp day looks like over on the website.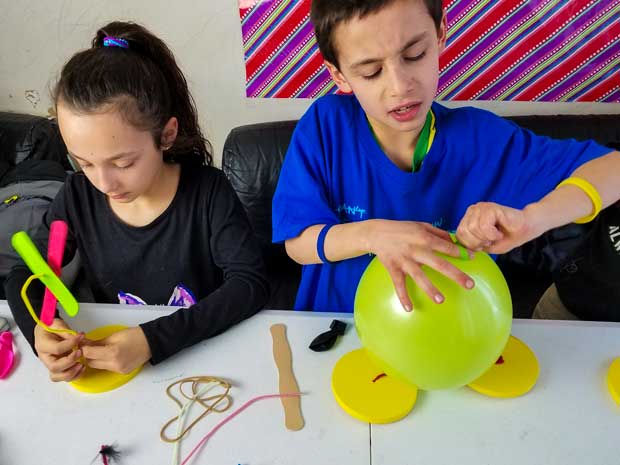 Benefits for You
Knowing that your child is going to be expanding his knowledge and learning new things. Plus it keeps them occupied in a safe environment. If your child is at least five-years-old (or will be by December 2018), you can sign up for the camp.
Camps offer so many options for kids to dig into their new and existing subjects and activities. They are the best way to keep your kids busy during those long breaks without overwhelming them.
Ready to get started for the Galileo Camp near you?
To sign up for Camp Galileo or Galileo Summer Quest and save $30, go to the Galileo Camps site. Enter code INNOVATE18 at checkout. This code is redeemable for one week of Camp Galileo or Galileo Summer Quest per family only. One-time use, but you can combine it with our Refer-a-Friend and Multi-Session discounts. Not combinable with any other marketing discounts.