(Sponsored, but completely honest. See full disclaimer at the end of this post)
2013 is almost here. You might be planning goals for the next year and re-evaluating your priorities, but this also is a great time to check on the resolutions you set for yourself at the beginning of 2012. How did you do? I think one of the big ones I had set for myself was not to gain too much over the holiday season again. It is plain unfair to undo all the weight loss efforts in just a matter of a month, so let's tackle these last two weeks together.
Be good most of the time
It is not that difficult: make sure to have a quality breakfast, lunch, dinner, and snacks and don't forget the vegetables.
Cheat with quality food
I will not settle down for the food that in not worth the cheat. That means no vending machine quality products. If I want chocolate, I will have delicious 60+% dark chocolate – not a chocolate bar. If I want potato, I will have mashed potato – not a pouch of potato chips. The rule is – if it can be found in a vending machine – just say NO! Have the real thing! Overindulging happens, especially during the holidays. Enjoy your food! If you feel guilty, go for a 20-30 minute walk and feel better about yourself.
Drink up!
You all know that water helps to flush the bad stuff out and you need to drink at least 8-10 glasses a day. However, water can also save you from overheating – drink a glass of water before big meal – trust me, you won't be as hungry and won't eat as much.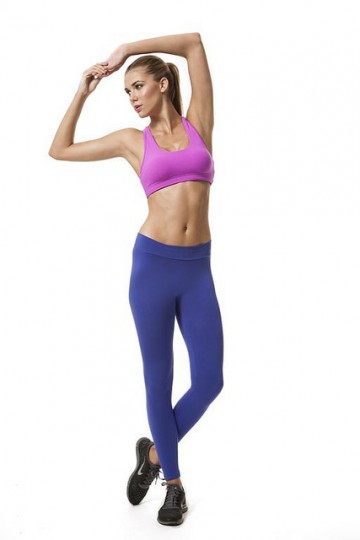 Quick Workout
No time to go to the gym? Digg out some workout DVDs. Look for fast 10-30 minute workouts and keep them accessible – we all are super busy during the holidays, but you should be able to find 10 minutes at some point during the day to burn some calories.
Flirty workout clothes
It's not that the old sweat pants and sports bra don't do the job, but do you like the way you look wearing it? Find something that looks good and wear it –  you will be more likely to burn few calories throughout the day – good fitting working clothes might just motivate you for stretching while you fold laundry, doing few squats while washing the dishes, and do some quality lounges while loading the dishwasher. (Hint: isn't it a perfect time to buy some workout clothes?)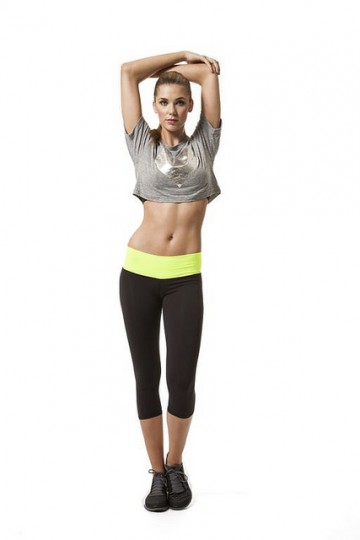 Easy peasy lemon squeezy: pv.Body is easy. Take the quiz, sign up and boom, an awesome package arrives at your door each month with a hand picked outfit for you!
Every outfit is styled just for you by a pv.Body expert. Each month you receive an outfit worth $150, but you pay just $49.95. You're getting great, quality pieces for a fraction of the retail cost thanks to the relationships pv.Body has built.
pv.Body is not just another clothing company, but a lifestyle brand. Their blog is a great place to check out tips and tricks for healthy, delicious meals and at home workouts.
And guess what – signing up for pvBody gets you a $15 Lululemon gift card, plus 25% off your first month subscription.
 This is a sponsored post written by me on behalf of pv.body. The opinions and text are all mine.