My daughter is in the kindergarten class this year and she is incredibly excited about all the new stuff she gets to learn. However, when it comes to me as a parent, I am always concerned: does she know as much as other kids and the idea of the Common Core  scares me quite a bit? Once in a while we get a class book that has everyone's artworks and writing and I enjoy seeing how well my munchkin does.
However, when it comes to her reading, I am very happy to let you all know – she is way ahead of the curb and I enjoy telling others that I had very little to do with her reading skills – she taught herself how to read.
Believe me, I didn't spend hours weekly teaching my daughter how to read. Considering the fact that English is my second language, I am afraid of teaching her pronouncing things wrong, but it doesn't actually mean that she had no help.
My 6-year-old has been using Reading Kingdom software since she was 4.
The Reading Kingdom is a site for children to learn to read and for adults looking to make sure the children in their lives have the best opportunities in life. It's fun, easy-to-use and best of all, kids can do most of the program on their own with minimal adult supervision. Online reading program is based on a patented system developed by a world-renowned expert on reading that has helped children to learn to read for over forty years. 
I am very happy to continue working with the Reading Kingdom, since this is our third year with this program. You can see and compare how/what we did a year or two ago in my previous posts.
If in the previous years, we did this program on average 1-3 times a week, this year it fits perfectly into our daily homework routine. As a part of the curricular we need to read 20 minutes a day and  Reading Kingdom reading exercises are good challenge for the 6-year-old.
Since we started doing this 3 years ago, I love seeing how much this program evolved. I love the fact that the Reading Kingdom folks constantly working on improving the learning experience.
If I have to compare the Reading Kingdom to other programs, I noticed from the very beginning that the animation here is not as advanced and entertaining as it is in some other programs.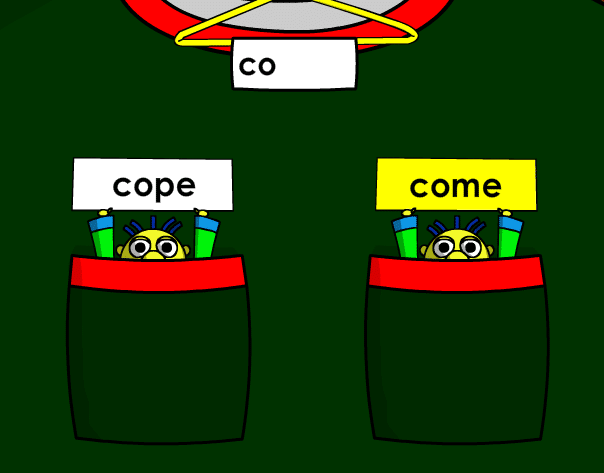 However, as we have advanced through the program, I  learned that this is exactly the amount of entertainment kids need to still be able to learn and not just play.
Still each class is full of word games and riddles that makes a young student learn and enjoy the learning process.
Progress tools tell you where you stand and how well your child is doing. We are working on the level 4 right now and a sun says that we are having a great time.
And as usual, every class ends with a passport and a cute animation.
My son has turned 4 last summer and he just  was introduced to the Reading Kingdom. Being a sensory seeker I am very interested to see how he will handle the learning process.