I've noticed my neighbor a week put a couple of adorable pumpkins on her porch. A couple days later a spooky windsock appeared right above it. The next day – little ghosts occupied the bush on the other side of her door. My kids noticed an orange Halloween garland in the window the other day and asked when we are planning to decorate. Oops! I guess regardless of the busy life, I need to carve some time out for outdoor decorations. Where to start? These Halloween tips, from Pat Dermody, the President of Retale landed in my inbox right on time!

Go for the plastic
Glass décor is fragile and can be a hazard in the house, especially around small children. Opt for plastic décor whenever possible, which is easy to wipe clean and won't break when dropped.
Paper and wooden décor are also desirable as they add a warm touch to your house for fall, but won't last as long as plastic.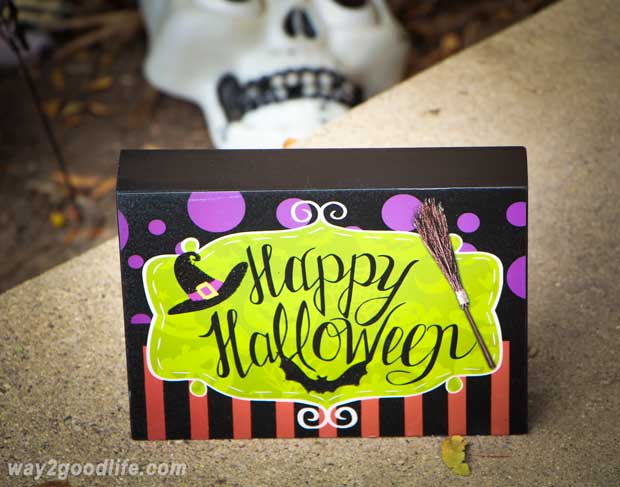 Bulk is the way to go
If there's a time to stock up on candy, this is it. Whether you're trick or treating with the kids or simply jazzing up the dining area with munchies, you can save big on bulk candy packs around Halloween. Check retailers in your area for specific items that are on sale and take advantage of BOGO deals.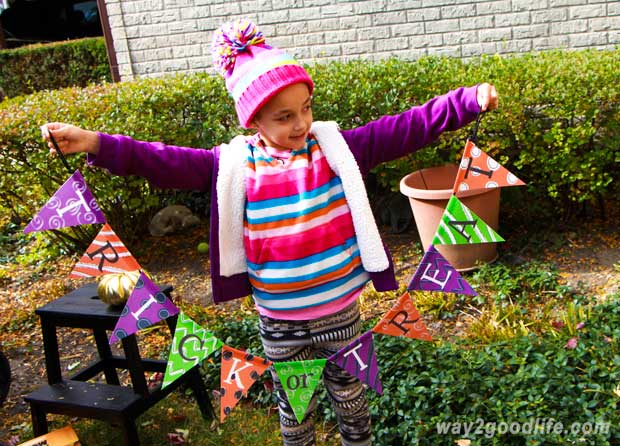 Double check for any deals or coupons
There might be a sale on another Halloween door sign that's almost identical to the one you picked up. Or another retailer might have a 20 percent off coupon that you can scan at the register.
Before you make the purchase, save time and money by looking online and at apps such as Retale to make sure you're getting the most out of the bucks you're paying.
Some very interesting Halloween statistics
And speaking of the toothbrushes, floss, and other totally inappropriate Halloween giveaways, check out our newest video: