If you haven't seen the beginning of our conversation about the sensory diet, check out What is a Sensory Diet? and Planning a Sensory Diet
The Things We Don't Like
If your child has problems with the sensation of a toothbrush in their mouth, you might want to choose activities that desensitize the mouth and use them just prior to brushing – using a wash cloth to wipe around the lips and teeth, eating crunchy foods, or swishing with water just prior to brushing may be helpful. Here we are trying to use the sensory activity to reduce the stimulation that brushing causes for the child.
Other activities that can help calm or desensitize a child could be a light touch, a soft massage, deep breathing, gentle rubs with a wash cloth, practice at an activity that is difficult to handle, playdough play and finger painting. Try listening to music and slowly raise the volume to get your child adjusted. The ultimate goal here is to ease a child into an unpleasant or difficult to manage sensory experience by gradually working them up to it. In different words, you position your child into the situation that is unpleasant – more unpleasant than the actual sensory activity they have to do. When you remove the unpleasant activity, the required sensory activity (like teeth brushing) would seem like a less unpleasant.
The goal of the sensory diet is really to help the child function successfully throughout the day by taking away or adding sensory experiences into the child's regular schedule. Your child may already be doing some of these activities on his own –  we want to figure out if there is a better way to meet your child needs or should we introduce these activities earlier in the schedule for a more productive day. It is really all about breaking the day down into manageable sections and finding ways to help a child before they are cause a disruption or become distressed.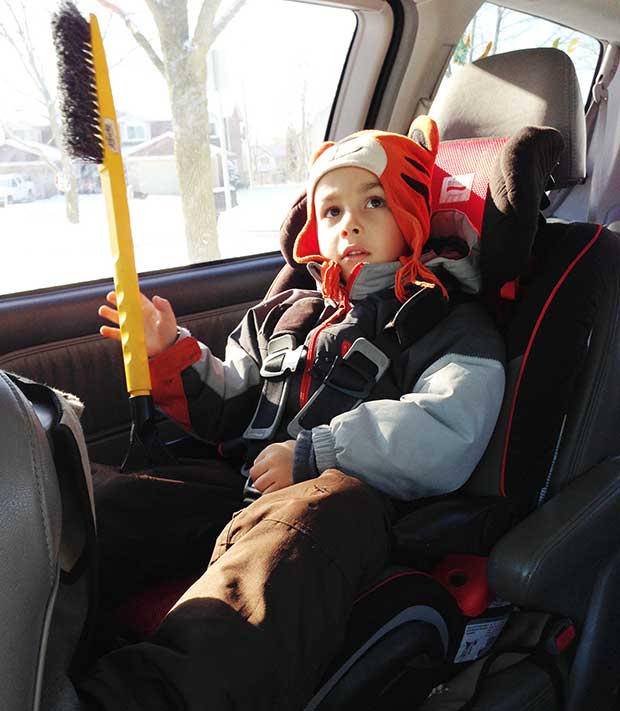 What Else Do You Need to Know?
It's important to look at every period of the day to find the times that activities can be added. Your daily sensory diet plan will probably have a mix of sensory stimulation and reduction of stimulation strategies. Once you have filled in all of the added sensory activities for your day, it's time to put the plan into action. Try it out for at least a few days and evaluate how it's going. Look at the times of days and activities that worked as well as those that may need some tweaking. Don't be afraid to play around with the plan – this should be a working document, because if something isn't working, it's alright to change it. It's important to get teachers, coaches or anyone else caring for your child on board, since the task of your whole team is develop the strategy that would halp before the problem arises. With the support of your team the plan will be the most successful and ultimately help the child as much as possible.
Sensory plan has the potential to change your life and you have nothing to lose but a little time, so give it a try and see what happens. Good luck!
Sensory Processing Disorder Seeker is not easy to understand and every child has a different story. Learn more about  my sensory seeker  son and sensory processing disorder.