Disclosure: I am part of the PTPA Brand Ambassador Program
with Gerber Childrenswear and I received Compensation as part
of my affiliation with this group. The opinions on this blog are my own.
I hate to admit it, but colder temperatures call for warmer clothes and my 7-month old loves evening walks. I am putting away summer rompers and getting warm clothes ready for this bundle of joy, who is getting quite heavy. The staple of our colder season is a sleeper blanket – warm, cozy, with the head to toe coverage.
Not too many can brag, but we can totally rock this look 24/7 because we do love great outdoors and naps at the same time. Warm clothes + Quiet Baby = Happy Mama!
Rocking The Look of 2015
Have you ever wondered how and why the manufacturers change kids clothes? Why older products leave the market and how the new ones can make our life better. We are talking about baby clothes – why wouldn't a company keep a product same? For this campaign I received two blanket sleeper, one is the new 2015 model
And the other one is "So 2014 look."
What's a Difference?
The 2014 blanket feels thicker and less soft. The new model is super colorful, looks very comfy and soft, yet it is a bit thinner. Gerber blanket sleepers are made of a super soft micro fleece fabric and comfy for wearing any time of the day. The zipper front opening down leg makes changing easy.
My Baby's PJ is Flame Resistant, but WHY?
Honestly, this questions always bugged me, why should the sleeper blanket for the kids 9 months and up be snug fitting or flame resistant? Believe it or not, clothing-related fire injuries in children do happen. The sad reality is that some children are harmed or even killed from fire accidents resulting in the ignition, melting, or smoldering of their clothing. The CPSC has a National Burn Center Reporting System, where 92 of the 105 burn centers agreed to report burn injuries related to children's clothing.
The most frequent scenario involved children playing with lighters or standing too close to outdoor fires. Almost half of the incidents involved accelerants such as gasoline.
Make sure your sleeper blanket fits snug or is flame resistant!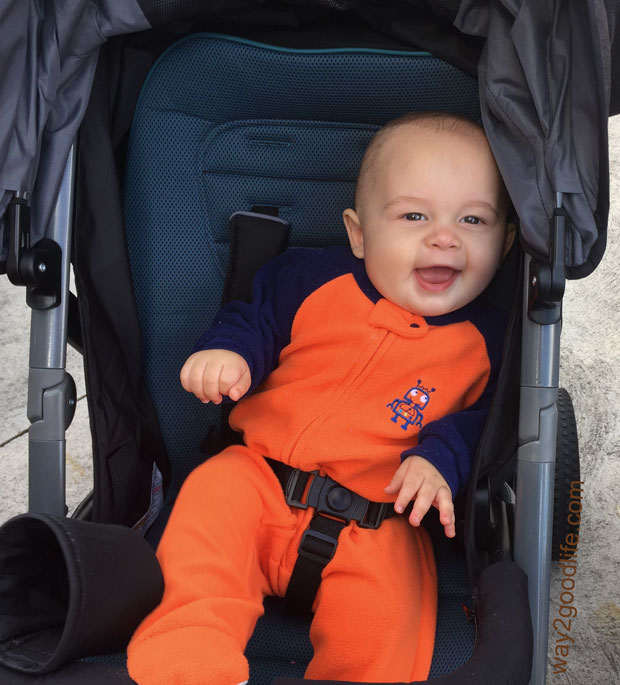 Are You Ready to Rock This Look?
Knowing what to dress your child to sleep in can sometimes be a challenge. It is important that they dressed in something safe and comfortable that also relatively inexpensive. Sometimes a soft and warm blanket is all it takes to feel a difference between a good night sleep and a great one. You will see us rocking the cozy blanket sleeper look day and night because this is the way we roll!
Did I miss anything? What else do you want to know about a sleeper blanket?