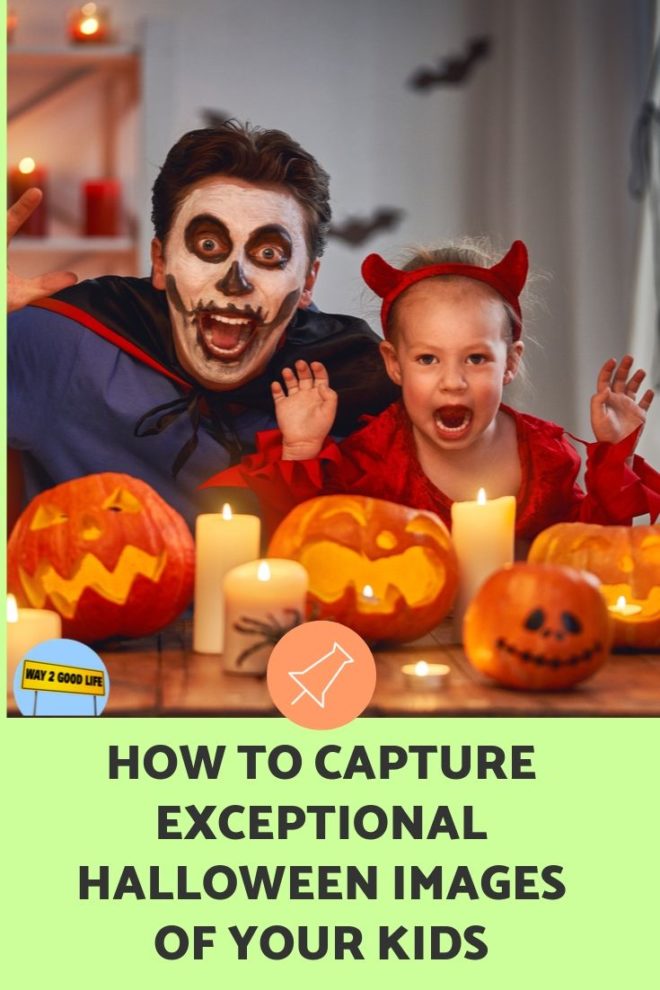 Halloween is such a special time for our little ones. We spend so much time, effort and sometimes money planning out the perfect costumes and making sure there are several places to show them off. It is natural that we also want to take photos of our kids in their outfits too! The problem is that we aren't always happy with the results. I'd love to share some tips with you on how to make this process easier and hope that you all get some exceptional Halloween images of your kids this Halloween!
How to Take Exceptional Halloween Images
Get your subject out of the sun!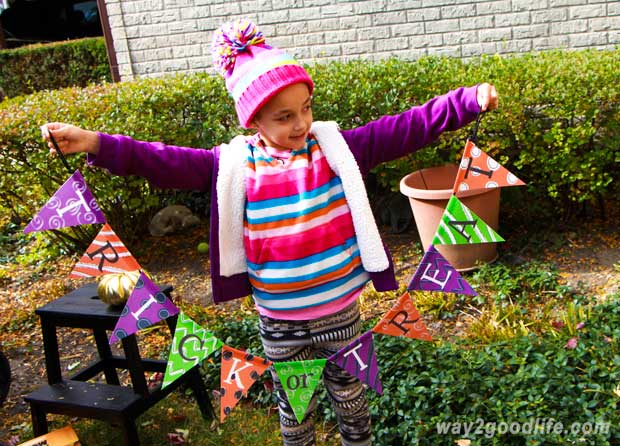 The best way to ruin a photo is to take it when the subject is in the full sun. I find that for trick-or-treating especially, bringing them under a porch provides excellent lighting. Have them look out towards the light but have their body under the porch roof. If there is no overhang on the house or garage where you are, try to get them in the shade if possible. If you take the photos indoors, have them near a window and facing the light.
Capture the details!
Make sure your focus doesn't just lie on getting a perfect smiling photo of your children in their costume. Get some shots of their hands reaching for the candy, the cute hat on their head other costume details, them reaching out with their buckets/bags, their hand pushing the doorbells, etc.. You do not have to have a face in every photo. Think about what details you can capture in the process!
Get Your Children in Action!
At this point, I'm sure many of you are thinking, "But then it will be blurry!" That is not the case if you plan ahead. First of all, do NOT use a camera phone for this one. You can use your point and shoot, but make sure you are using a fast shutter speed to take your Halloween images. If you do not know how to do that, you can look at your settings and find the "running man" symbol. This mode is for sports and fast action. Go ahead and capture your child running to the door to trick or treat, spinning around in the fallen leaves, throwing their candy up in the air and whatever else they are having fun with that day!
Try to spend the day, avoiding the usual phrases, "Smile for the camera," or "Say Cheese," and you will be surprised at your photos at the end of the day! You and your children will have more fun, and the photos will prove it! We know you are looking forward to the Halloween and hope that our tips will help you take amazing Halloween images.
MORE HALLOWEEN IDEAS:
Water Themed Homemade Halloween Costumes
Easy Halloween Treat Ideas for Busy Moms and Kids