A few days ago we visited my son's future school. Being a special needs child, he obviously worries me and I really don't want to make a mistake picking the greatest school for him. Because of my son's speech delays and bi-lingual background, he will be trying an ESL program to advance both his English and his Russian.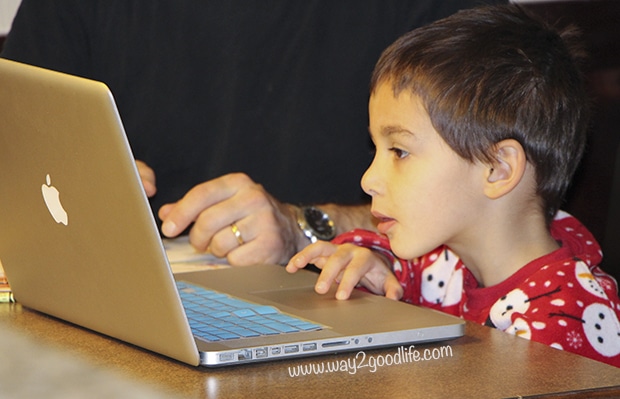 Did You Know?
It might come as a surprise for some, but teachers spend money every year out of their own pocket for their classrooms (especially in underfunded areas). The school my son goes to right now is at 90% of poverty, yet my child brings all kinds of crafts home. What does that tell you?
You Can Help
You can donate to the teacher highlighted in the video below, or a teacher in your local community – the choice is yours! 100% of your donations will go to the teacher of your choice to buy school supplies at the Office Depot. Your donation can make a difference and the program will be happy to accept any number, big or small.
Innovations Start Here
Teachers Change Lives by creating innovative things in the classroom every day and you can help them do more by donating. Can you think of a teacher who knows how to make learning fun, whose students love to come to his classes? What if there was a good way of encouraging and supporting him?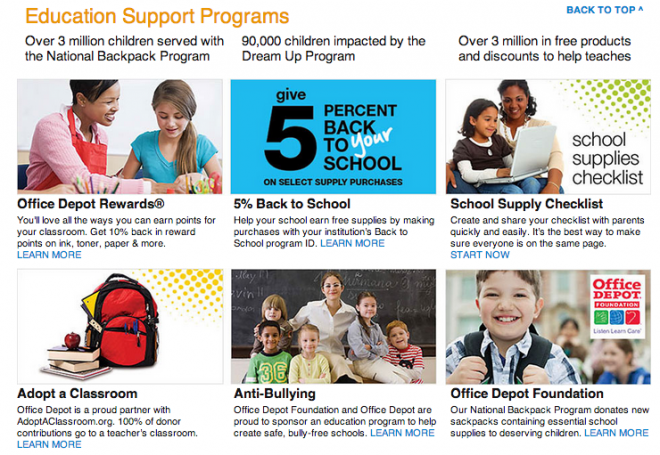 Is Adoption an Option?
Adopt-A-Classroom is a nonprofit organization that helps connect donors with teachers to enhance the learning environment for students. Office Depot and Adopt-A-Classroom have partnered to raise awareness about teachers, and all that they do in the lives of their students.
Meet Mary Kurt-Mason
Mary is a special talents teacher in Pagosa, Colorado. She helps her students to feel safe, and at the same time push their own boundaries. Mary brings her passion for the outdoors into the classroom by taking students kayaking, skiing, and horseback riding. Mary helps her students overcome what they think they can't do, and shows them all the things they can do. #TeachersChangeLives
Do You want the world to know about your classroom?
Go to Teachers Change Lives website.
Click on the red box that says "Register Your Classroom" and go to the Adopt-A-Classroom website.
Follow the corresponding steps from there.
Want To Help?
Donate to a Teacher
Go to Teachers Change Lives website.
Click on the teal "Donate to a Teacher" box on the Teachers Change Lives website, which will take you to the Adopt-A-Classroom website.
Follow the corresponding steps from there.
I was selected for this opportunity as a member of Clever Girls Collective and the content and opinions expressed here are all my own.