This is a Fashionista Event and a promotional item was provided to me by Celebration by Frey.
Hosts for this event are Still Blonde after all these Years and ModlyChic.
My 80's summer
One of my favorite childhood memories is full of sugar and comes in a bright wrapper. I was about seven years old growing up in Russia. My mom told me that I can make some pocket money by recycling milk bottles. It was summer and I remember walking out of the recycling facility holding a few coins in my sweaty hand – I knew what my next stop would be – the candy section of the neighborhood store. It wouldn't buy me the chocolates, but my few coins got me 200 grams of pure caramel goodness in a paper bag – I WAS RICH! I still smile remembering the enjoyment this candy – there was nothing sweeter than that.
This Summer
Every summer our community backyard comes to life – the kids are excited to finally spend time outside without any concerns for homework. We are lucky to have a great community with plenty of space for the kids to explore the great outdoors. There is grilling, dessert sharing, and long conversation. And while we love our carrots and celery sticks, the real staple of every backyard event is the sweet goodness nobody can resist.
Sweet Table
It is a perfect finale for any get together among the friends and neighbors to tickle your sweet craving and keep the conversation going. Can you think of a better sweet table than Celebration by Frey with their festive color and its variety.
From Neighbor to Neighbor
Quick coffee with a neighbor is not the same without some sweetness. I am the mother of three: I crave great chocolates and will go out of my way to create an exuse for a friendly chat with some chokolat!
Better Than Bandage
I bet you didn't know that candy are awesome at healing kids' booboos. You might have to find the right color and shape, but rest assure, once you find the right one – you will get a great smile from your little one
Goody bag anytime
How awesome is this good bag? Forget the traditional party favors, this goody bag will be the new party favorite, but be aware – your guests might just come back for more.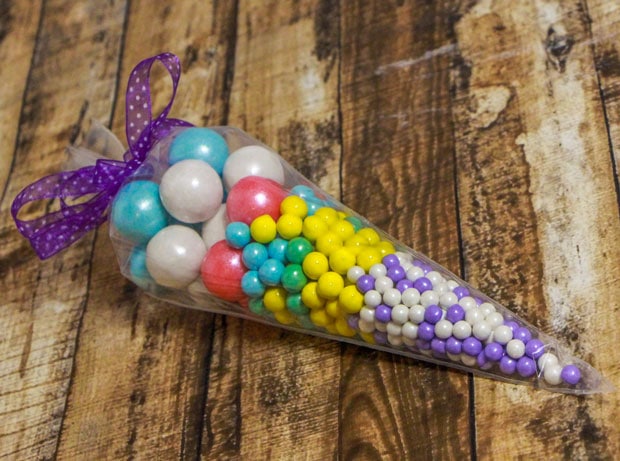 Find Celebration by Frey candy at the major retailers nationwide including Walmart, Target, Party City and Michaels.

#CelebrationCandyBuffet @CelebrationFrey Celebration by Frey CelebrationFrey CelebrationFrey
MORE SUMMER FUN IS JUST A CLICK AWAY:
25 Things to do outside for summer fun
5 Budget friendly ways to keep kids active this summer