With the holidays over, Valentine 's Day is just around the corner and you may be out of ideas on what to get your significant other.
What can you really get the love of your life that truly expresses how much they mean to you? Whether you are shopping for your impossible to please husband or the man who seems to have everything already, here are some great Valentine's Day gift ideas that even they will love:
A free day at home
If you are looking for something that doesn't cost a lot of money but he will absolutely love, give him a free day at home. This means, taking the kids out and letting him just have the whole run of the house to do whatever he would like. This can mean watching sports and getting to eat in his underwear on the couch all day. Everyone loves a lazy day. There is nothing like having a quiet home with no kids running around all to yourself for a day. This gift is so great, you will be asking for the same thing for Mother's Day.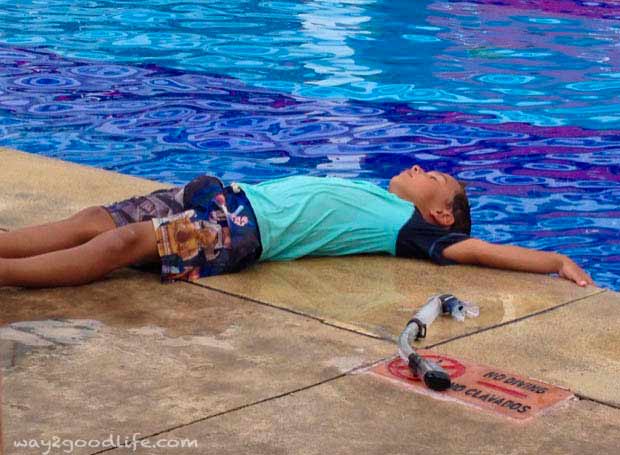 FitBit
This is a great gift for someone who is either in shape or wants to get in shape. They will love this awesome techy device. It monitors calories burned, steps taken, your active miles, water consumed, weight lost and keep tracks of your sleep. This is a great device that helps you stay on track and keeps you accountable when it comes to staying in shape and getting your exercise in. And guys always love new technological devices!
A date night in
One of the best gifts you can give your man is yourself. Buy some sexy lingerie and a good bottle of wine for an exciting night in that he will absolutely love. You can cook one of his favorite meals if you are a great cook and if you are not, order something in. Sometimes we take advantage of the time we have for one another that it is important that you have a night where all you focus on is being romantic with each other. Valentine's Day is a great opportunity to do so. Valentine's Day doesn't have to be a huge production. Some of the most thoughtful and meaningful time can be planned in the comfort of your own home.
Budsies
Want a fun and humorous gift to give to your man for Valentine's Day? Turn a favorite picture of you as a couple into custom plush figures. They are so cute and fun that your man will love them. Each one plush Budsie is handmade by a skilled artist. This is a great extra souvenir for a favorite picture that you took as a couple and a gift he will sure to love. Visit budsies.com for more information.