Kids absolutely love the holidays and the magic that comes with it, but how about us adults? I remember being so happy about this time of the year growing up. What happened?
The sad reality is that the magic of Christmas sometimes feels like an obligation to be happy when we really are not. Yes, more people are unhappy around the holiday season than any other time of the year, because life doesn't necessarily gets  all magical sparkly just because of the Christmas season. Can you think of anyone who can use a friendly hug this holiday season? A friend or a person you hardly know? A neighbor or a local shelter?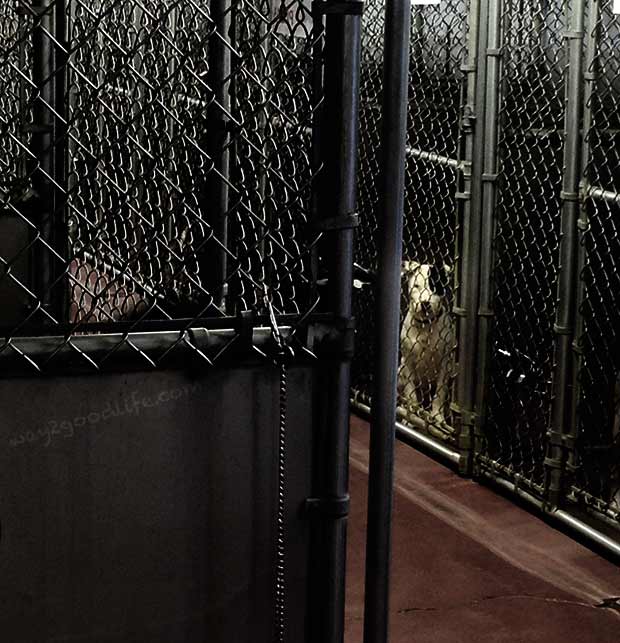 Isn't it exciting to put a smile on someone's face. However, if you can't afford a real gift, get creative – bring a little magic into someone else's life!
Long Lost Treasures
Go through your purse or shelves and look for old gift cards – you know you have them! Just double check that they haven't expired – some of mine cards are more than 5 years old and still working.
Re-Gifting
Do your kids open all the gifts they get for their birthdays? I usually ask my munchkins to pick something to donate to kids less fortunate.
Your Time is Worth A Lot
Have you considered helping at the shelter or a community project? How about finding time to talk to the people you know. I am sure you know a lot of people you haven't seen in a while – find time to spend some time with a person or two and just really be there for them (leave your phone at home). Talk less and listen more!
Remember "YOU"
Get yourself something special – something that really makes you feel good about yourself (not something for the kids)! We neglect our needs throughout their year – use the holiday season to indulge yourself (hopefully not just by overeating).
Enjoy Your Holidays!