Did you know that teenagers can earn money? There are so many ways for teenagers to earn money, yet I would be willing to bet your teen is not quite sure where to start when finding their first job. 
Let's start with this question first. Why does your teen need a job? Many of us have children who want very little and have all the things they need, which has many parents questioning why they want to work. Well, kids often want to have their own spending money so they don't have to ask their parents for it. Many other kids would like to save up some money for a big purchase in the future (a new gaming system, a new car, etc.). There are also kids out there that need to pay for things themselves (auto insurance and fuel costs come to mind). The why behind their desire to earn money may make a difference in the type of job that they should get.
Ways for Teenagers to Earn Money
While this list below is broken down by age, with a certain level of creativity, even little kids can benefit from learning all about the different ways teens earn money.
Many Ways for Teenagers to Earn Money (and tips for little kids too)
Under 13
No, kids under 13 can't legally work. However, there are still many creative ways for teenagers of this age to earn money. Most of these will be jobs that your teen can do for friends and family instead of a typical "job". Earning money at this age might also entail things that parents can be a part of. 
Here are some of the ways that kids this age can earn money:
At Home:
Crafts – Make and sell crafts. Sites like Etsy are great for marketing your creations, but you can also consider eBay or local Fairs.
Sell Old Stuff – This is my favorite method; it made a huge difference for my family. Just like many I have bags and boxes of things I don't use yet and have no time to sell. Recruit a child. My daughter and I created listings, took pictures together, and published posts for many items on Craigslist. She is in charge of renewing them on time. My husband and I respond to emails and make the transaction. And we usually split the money half and half.
Computer Projects – use your computer skills to teach someone how to use a computer.
Websites – Create and design websites, or host a blog.
Resell online – Find items on sale at stores and then sell them on eBay for a profit. You can sell toys, collectibles, or electronic equipment on Craigslist. Check out CafePress, create your store, and sell items. Also, check out the different "yard sale" pages on Facebook.
In Your Neighborhood
Garage Sale

– A great family activity that will help you to get rid of the stuff you no longer need with the help of your kids. Children can help you organize things for the garage sale as well as sell it (often buyers will pay the asking price – not everyone can argue with a kid over a dollar).

Chores for Neighbors – Seniors often have odd jobs that they are unable to do for themselves and will be happy to pay a kid for doing it. However, as a parent, ensure you are comfortable with the neighbors you help.
Babysitting job – While no law suggests when a child can start babysitting, it usually comes down to common sense. Both the parents of the babysitter and the parents of the children s/he will be watching need to decide whether the babysitter is mature enough for the job. In some states, a child can't be left unattended as old as 12 for long periods. If your son or daughter is interested in babysitting, sign them up to take a course (the Red Cross has a great babysitting certification course available)
Pet Care – Provide pet care services for friends or neighbors. Pets need washing, walking, and sometimes, even training.
Outside of Your Neighborhood
Car Wash – Best to be done in a group and under adult supervision.
Video games

– Take used and unwanted video games to a local game store

Recycling –  collect and take cans to the recycling facility and earn money while helping the environment. Depending on the state you live in, this can add up. 
THIRTEEN AND UP
When kids reach the age of 13, they're legally allowed to do certain jobs. They can do anything for work that doesn't affect safety, education, or health. They can do all things kids under thirteen can do, so start there first. Here are other ideas:
Virtual Assistant – many bloggers look for reliable virtual assistants for tasks like email management.
Computer repair – If this is your skill, you can earn money repairing computers.
Lawn and garden care – Many adults are so busy in their everyday lives that they don't want to go home and take care of the lawn. That is why mowing lawns and other lawn care tasks are great for teens! 
T-Shirt design and printing – Show your art skills and create fantastic designs. Many online printing companies will let you upload the design and give you a cut from every t-shirt sold.
Tutoring – Are you good at a particular subject in school? Would you like to help others learn that subject? You can tutor them! Parents often pay very well to have a good tutor helping their child learn.
Install stereos, TVs, etc. – many people dislike installing and assembling things, but almost anyone needs to get it done.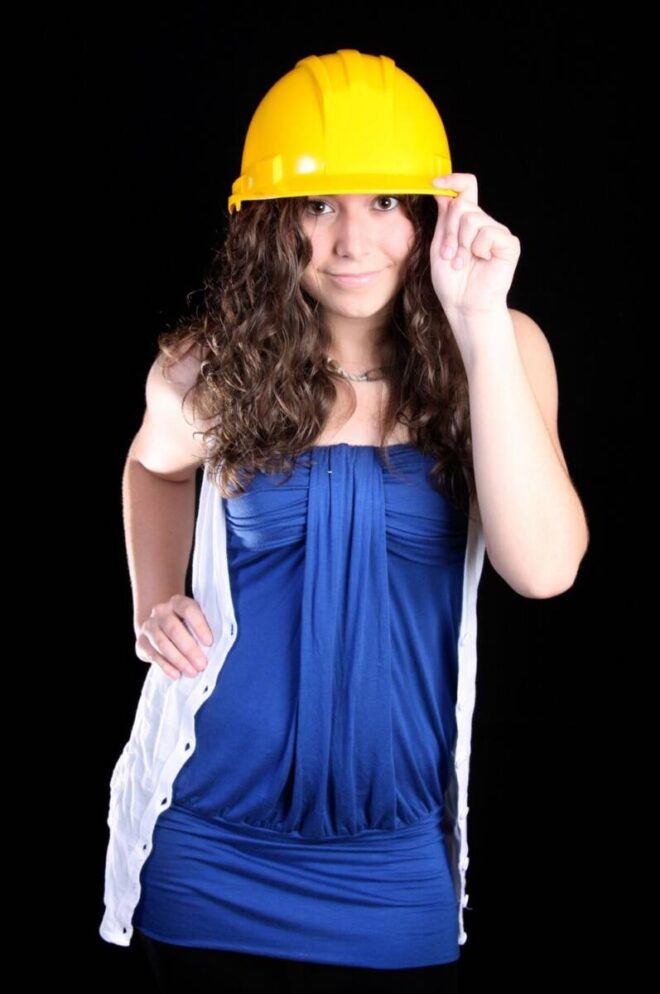 FOURTEEN and FIFTEEN-YEAR-OLDS
At the age of 14, kids have more options when it comes to jobs. They are legally allowed to be employed (at some businesses), although there are restrictions placed on how many hours they can work on school days/weekends/school breaks, etc. There are also restrictions as to how early or late someone in this age group can work.
Here are some examples of said restrictions:
On weekdays and Sundays during term time for two hours a day.
Saturdays during term time for five hours a day.
For up to five hours on a weekday or a Saturday during school holidays.
No more than two hours on a Sunday during school holidays.
Not allowed to work before 7 am or after 7 pm on any day. 
14 and 15-year-olds can work in restaurants, stores, and other non-manufacturing, non-mining, non-hazardous jobs
I often see teens in this age group work doing clerical tasks, dishwashing, clean up, etc. Sure, they don't have as many options as teens a little bit older than them, but they do have options!
Here are a couple of great resources for job ideas for teens:
List of Good First Job Ideas for Teens – a very extensive list of jobs that require no prior training
The 25 Best Summer Jobs for 14-Year-Olds
FIFTEEN/SIXTEEN/SEVENTEEN-YEAR-OLDS
The ways for teenagers to earn money are unlimited once they turn sixteen. For 15 and 16-year-olds who are still at school, the rules are the same as those for 14-year-olds. The only difference is that they're allowed to work for up to eight hours during school holidays or on Saturdays. There are fewer restrictions governing the working hours of 16 and 17-year-olds, who are considered to be young workers. 
Do you have a working teen at home? What type of work have they found to do?
Also, check out Online Jobs for Kids!