I participated in an Influencer Activation on behalf of Influence Central for Dove.
I received a product sample and promotional item to thank me for my participation.
Do you ever feel like your deodorant just doesn't deliver? Have you ever faced the fact that you love the brand, but the product just doesn't it make you happy anymore? Is it too much to ask for the deodorant to do its job? If I can't find one that fits my needs right now, maybe it just doesn't exist and I should give up?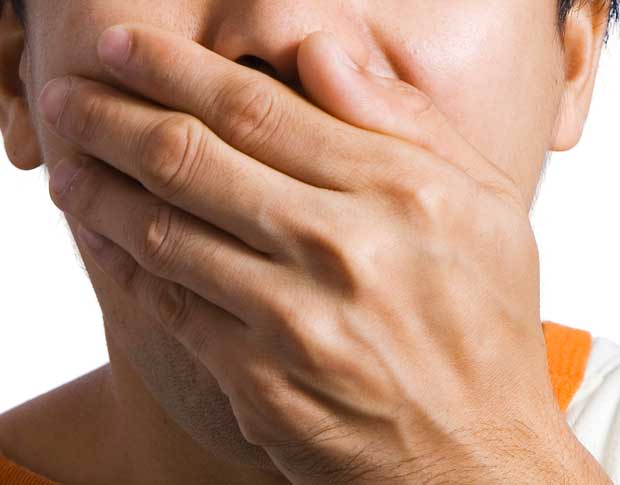 Ask me if I sweat much?
This is not a conversation I would like to have with my co-workers, but you, my audience, I trust. Many people sweat because of the workout, but my workout of choice is… breastfeeding. Did you know that you can burn 300-500 calories a day by breastfeeding? No kidding! I might take a shower before feeding a hungry mouth and ready to take another one right after, because I sweat a lot.
What do I do?
I am planning on testing out Dove Advanced Care Anti-Perspirant Deodorant in the upcoming weeks. If you find yourself frowning at your deodorant, consider trying something new!
And since we are all friends here, do share:
What makes your sweat?