Disclosure: This post was sponsored by Comcast. Personal story and thoughts are my own.
Oh, kids these days. It seems like they think and breath electronics — it is the last things on their minds before going to sleep and first thing when waking up. At least that is how it is in my house. I sometimes feel the only way to get my kids to come to dinner is to shut off the Internet. And this is what I might be doing from now on with the help of Xfinity xFi!
I have recently discovered that Xfinity rolled out something new that allows me to shut off online entertainment for anyone in the family with a touch of a button – NOT KIDDING!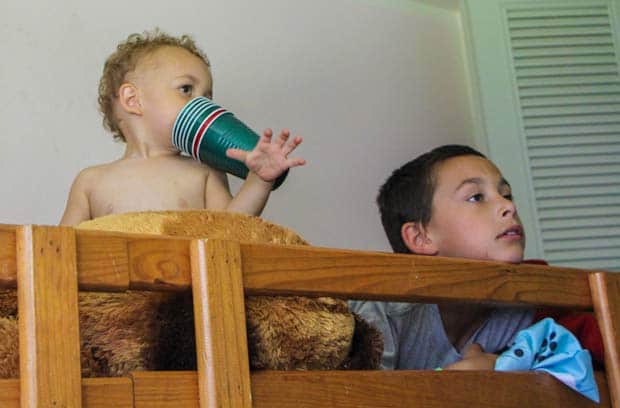 If you are an Xfinity customer, you might already be able to do a lot of cool stuff now – no extra time or money needed! Start by downloading the Xfinity xFi app and log in using your Xfinity user id and password. However, if you're like me and have an older modem, the app will suggest a modem upgrade to enable the great features. While the modem upgrade delayed my review of xFi for a few days, as I had to schedule an appointment, the process went through great.
Xfinity xFi Features Every Parent Needs to Know!
Xfinity xFi lets parents like myself supervise home Wi-Fi network and even quickly pause access whenever needed. Over the last few years, I couldn't find anything simple to use, easy to understand, and effortless to setup.
Since xFi connects to your Xfinity account, most of your profile setup is complete as soon as log in — this is my kind of setup since I am not super techy.
The first step is to set up profiles. That is simple – mom, dad, daughter, son. Each profile is assigned devices to get a better sense of your home network activity. Knowledge is power, and I want to know how much time my kids spend on their electronic devices.
However, what do you think of being in charge of your home Wi-Fi usage with the push of a button? xFi gives you the power to set the rules, deciding  what time of the day to shut off Internet Wi-Fi for specific family members or devices!
My son sneaks a phone or a tablet into his bed almost every day. Being seven years old, he seems to have a unique skill for doing things he is not supposed to do. However, with this new power, I have a schedule that shuts off his Wi-Fi access at 8 pm – good night, sleep tight!
However, my favorite feature so far is pausing Wi-Fi usage on demand – a perfect solution for kids' attitude, rolled eyes, and slammed doors!
Believe it or not, xFi also helps reduce the risk of children accessing age-inappropriate content from their devices using the xFi Parental Controls feature.
Want to get advanced? While the essential feature of safe search is quite useful, you can also block keywords in web addresses and specific sites, specifying which users will be affected by this change.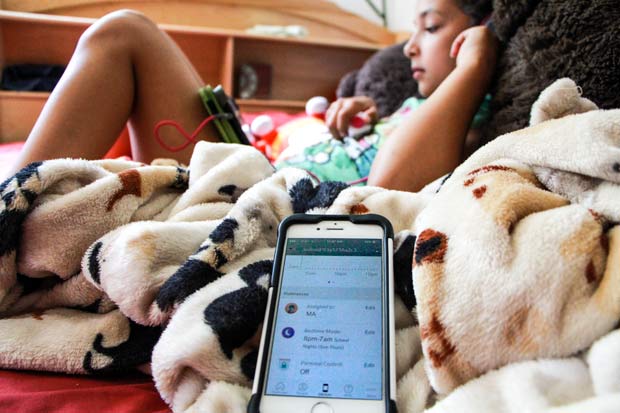 Can your Internet provider make you a better parent? A week ago I would have said no, but today I am just happy that I can spend quality time with them instead of trying to figure out how to limit their Internet explorations.
Have you checked out Xfinity xFi app yet?